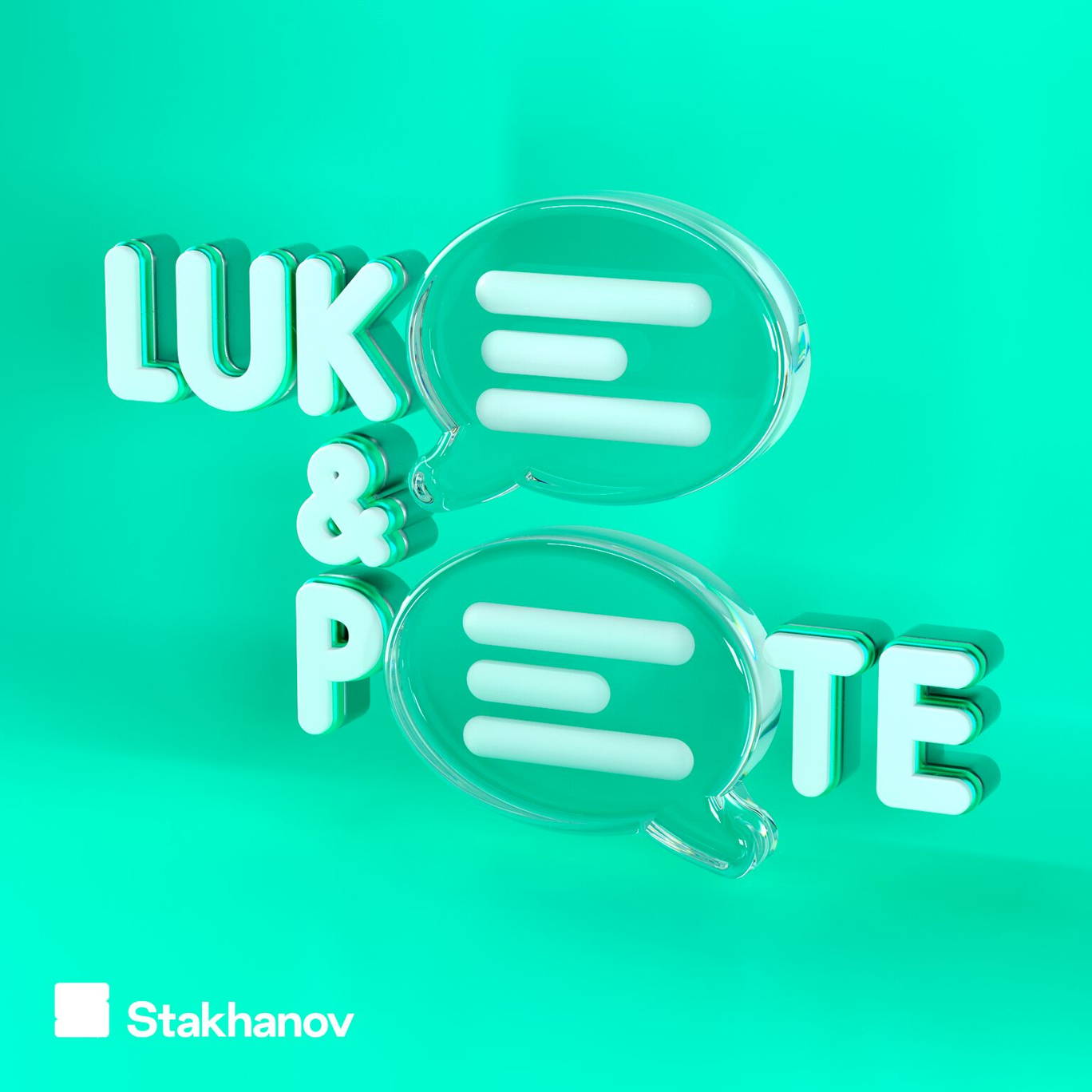 Episode 199.79: Radio presenter for hire
Where to listen:
Welcome to an all-new episode of The Luke and Pete Show! As we're now firmly in the middle of the festive period, we talk Christmas parties, Christmas dinner and all sorts of other traditions into the bargain.
Elsewhere, there's wedding garb, there's DIY skills and there's sports teams using Super Mario music during games - something that should be encouraged, in our opinion.
There's plenty of your stories as well, and to get in touch and have your say it's hello@lukeandpeteshow.com and you can get us @lukeandpeteshow on Twitter. Ciao ciao!
***Please take the time to rate and review us on Apple Podcasts or wherever you get your pods. It means a great deal to the show and will make it easier for other potential listeners to find us. Thanks!***
For information regarding your data privacy, visit acast.com/privacy