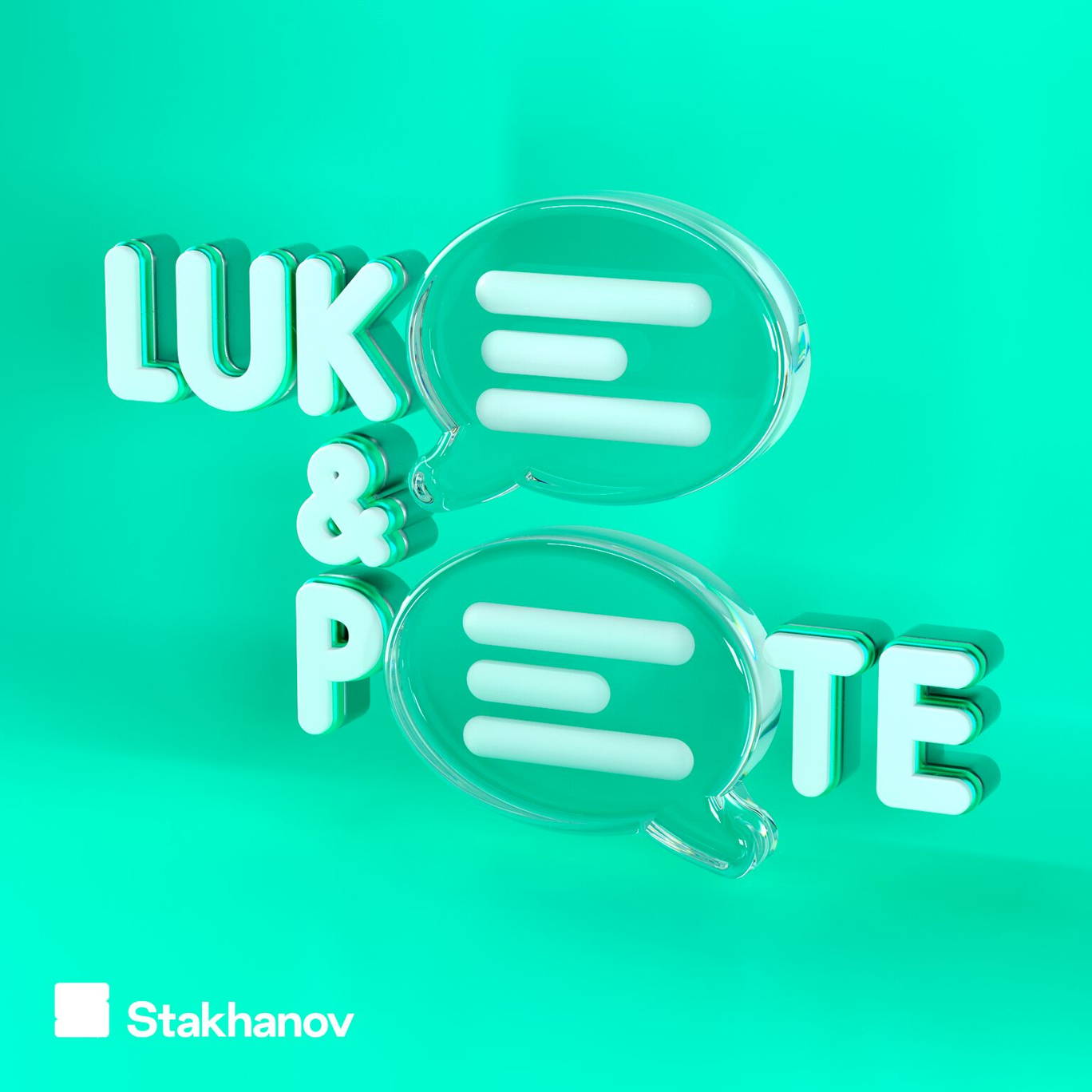 Episode 199.78: Macho Man KING Randy Savage
Where to listen:
It's annoying when people get things wrong, isn't it? Song lyrics, names, quotes from movies etc. Luke and Pete spend a bit of time bemoaning that (while no doubt getting loads wrong themselves), before moving on to talking about how boring celebrity chefs are which stimulates a story from Pete about Heston Blumenthal's son.
Speaking of Pete, he's been arguing with his Dad again. "What about?", we hear you cry. Well, file sizes of whatsapp attachments. Obviously.
There's Only Fools and Horses, sausage meat, 100 year old humans and lots more besides, as well as your emails too. Join us!
hello@lukeandpeteshow.com to get in touch with us, we'd love to hear from you.
For information regarding your data privacy, visit acast.com/privacy