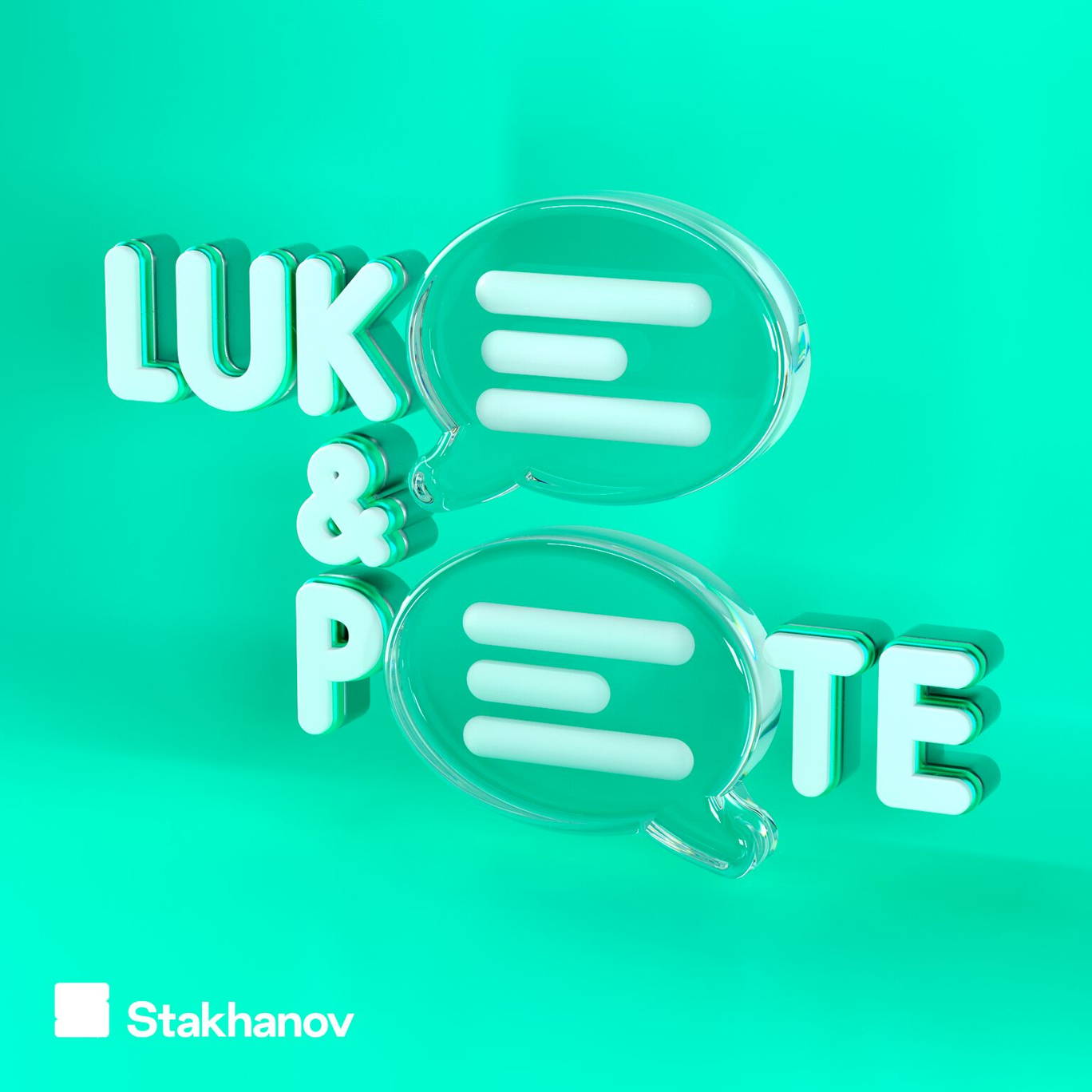 Episode 199.75: Black Eye Friday
Where to listen:
Luke's still in Vermont, but don't let that put you off. Today's episode comes in the form of an impromptu movie special, including thoughts on such titles as Big Trouble in Little China, Predator, Last Christmas and plenty more. 
We also take the time to reminisce about Flavor of Love, the hugely memorable reality show featuring Flava Flav, wonder what the month of December will have in store for us all, and learn about the great northern tradition of Black Eye Friday. Stay safe, drinkers.
To get involved in this entirely foul jamboree, it's: hello@lukeandpeteshow.com
***Please take the time to rate and review us on Apple Podcasts or wherever you get your pods. It means a great deal to the show and will make it easier for other potential listeners to find us. Thanks!***
For information regarding your data privacy, visit acast.com/privacy