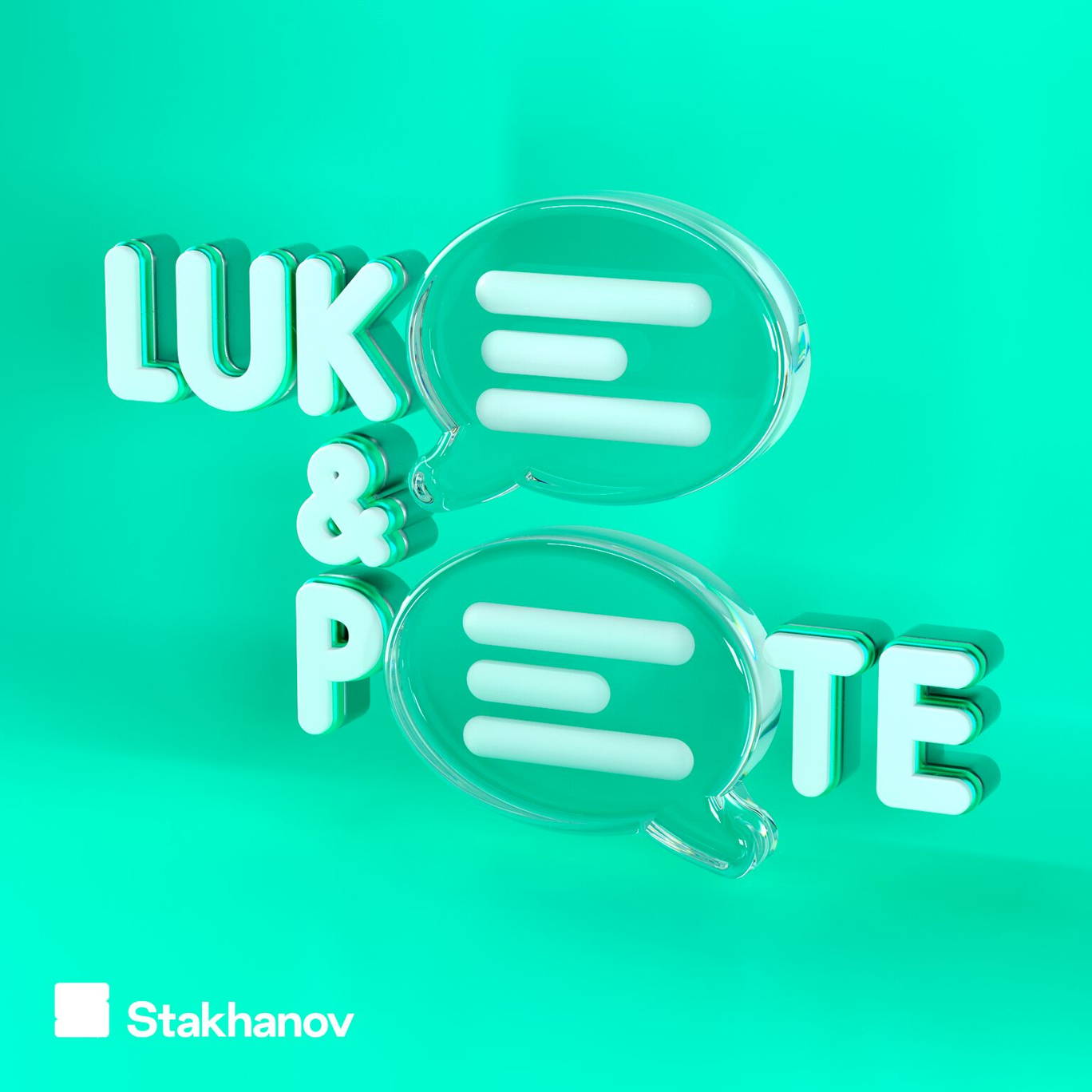 Episode 199.74: Parappa the Rapper
Where to listen:
Greetings not just from London but also from The Green Mountain State! That's right, although Pete (for once) is stuck in London, Luke is coming to you live and direct from Vermont ahead of Thanksgiving week.
In a world first for The Luke and Pete Show, our two eponymous manchildren shoot the breeze while 3,317 miles apart. But don't sweat, the chat is still as electric as ever and this week includes talk about trying to be cool in front of younger people, Reebok Pumps, and Pete's inability to stop talking about Milwaukee.
There's plenty of your stories too, and to have one considered for the show yourself, drop us a line: hello@lukeandpeteshow.com
For information regarding your data privacy, visit acast.com/privacy