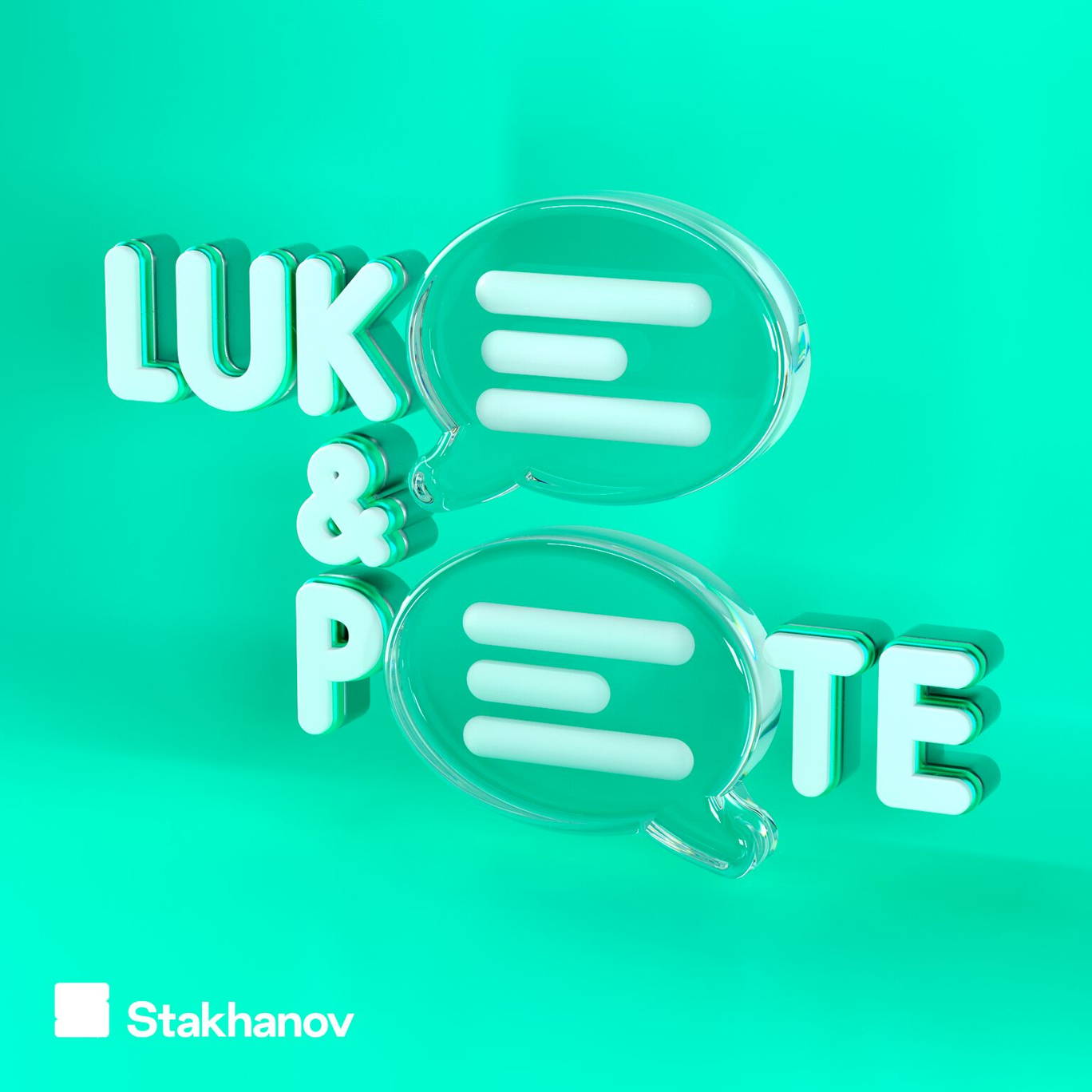 Episode 199.71: Prince Andrew, Helsinki & Scientology
Where to listen:
On this chilly November Monday, Luke & Pete are talking about their favourite interviews - Tom Cruise has been accused of trying to nick a packet of fags and Pete's had a boozy weekend in Helsinki. Couldn't get hold of a can of Stella for love nor money.
hello@lukeandpeteshow.com is the place to get in touch with your thoughts. Don't be shy!
***Please take the time to rate and review us on Apple Podcasts or wherever you get your pods. It means a great deal to the show and will make it easier for other potential listeners to find us. Thanks!***
For information regarding your data privacy, visit acast.com/privacy