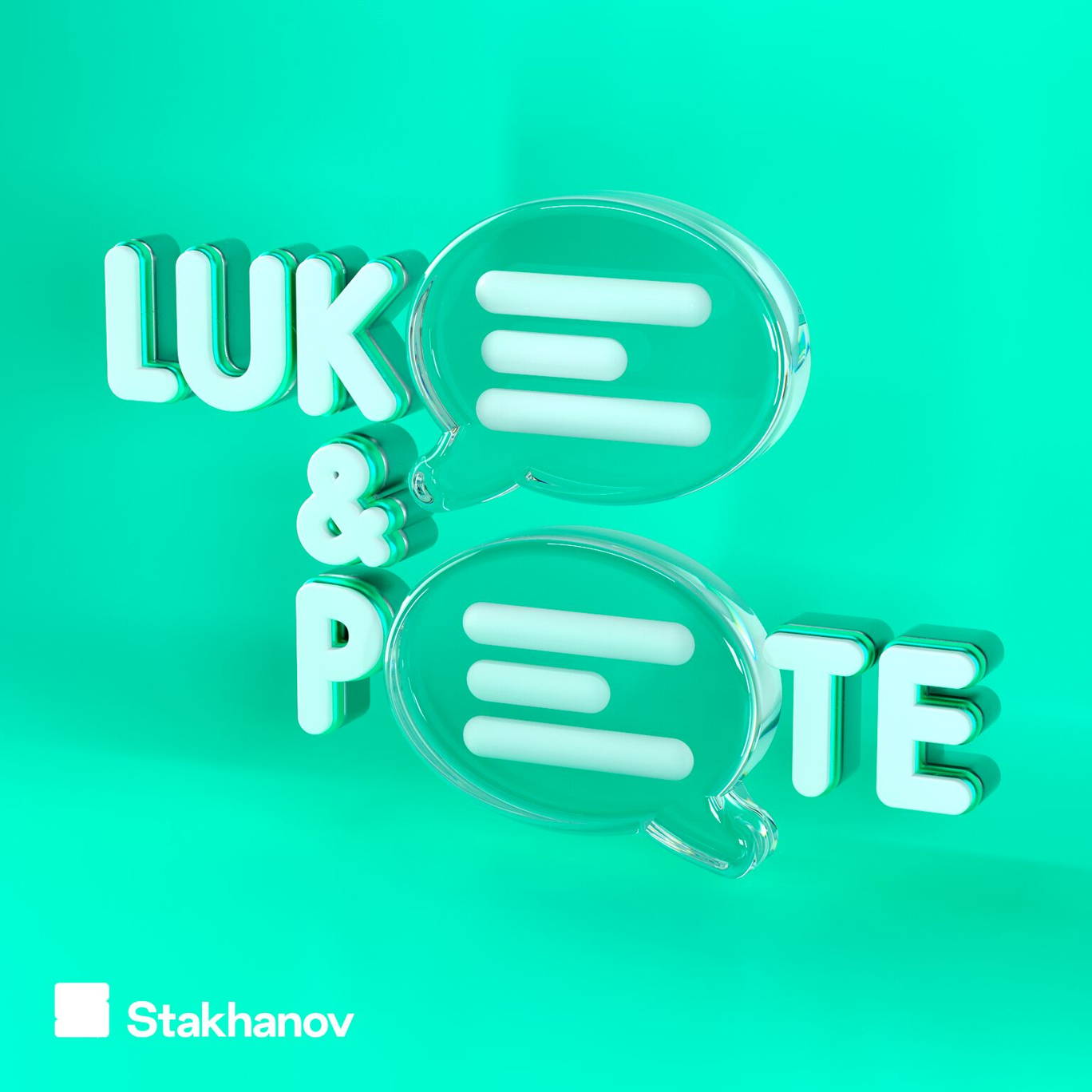 Episode 199.70: Zimbabwe, Michigan, Milwaukee, wherever...
Where to listen:
Luke and Pete are back in the studio together for the first time in a week or so, and after their sojourn to the US and Canada. What have they learnt? Tune in to find out...
Pete's lost his laptop, he celebrated being back in the UK by eating in Hard Rock Cafe (obviously), and the boys discover a story about a puppy with a tail on its head. How cute. Elsewhere there's talk from listeners about secret families, there's Dads being weird and there's the great British tradition of clearing out the loft.
hello@lukeandpeteshow.com is the place to send your stories. Don't sleep on it!
***Please take the time to rate and review us on Apple Podcasts or wherever you get your pods. It means a great deal to the show and will make it easier for other potential listeners to find us. Thanks!***
For information regarding your data privacy, visit acast.com/privacy