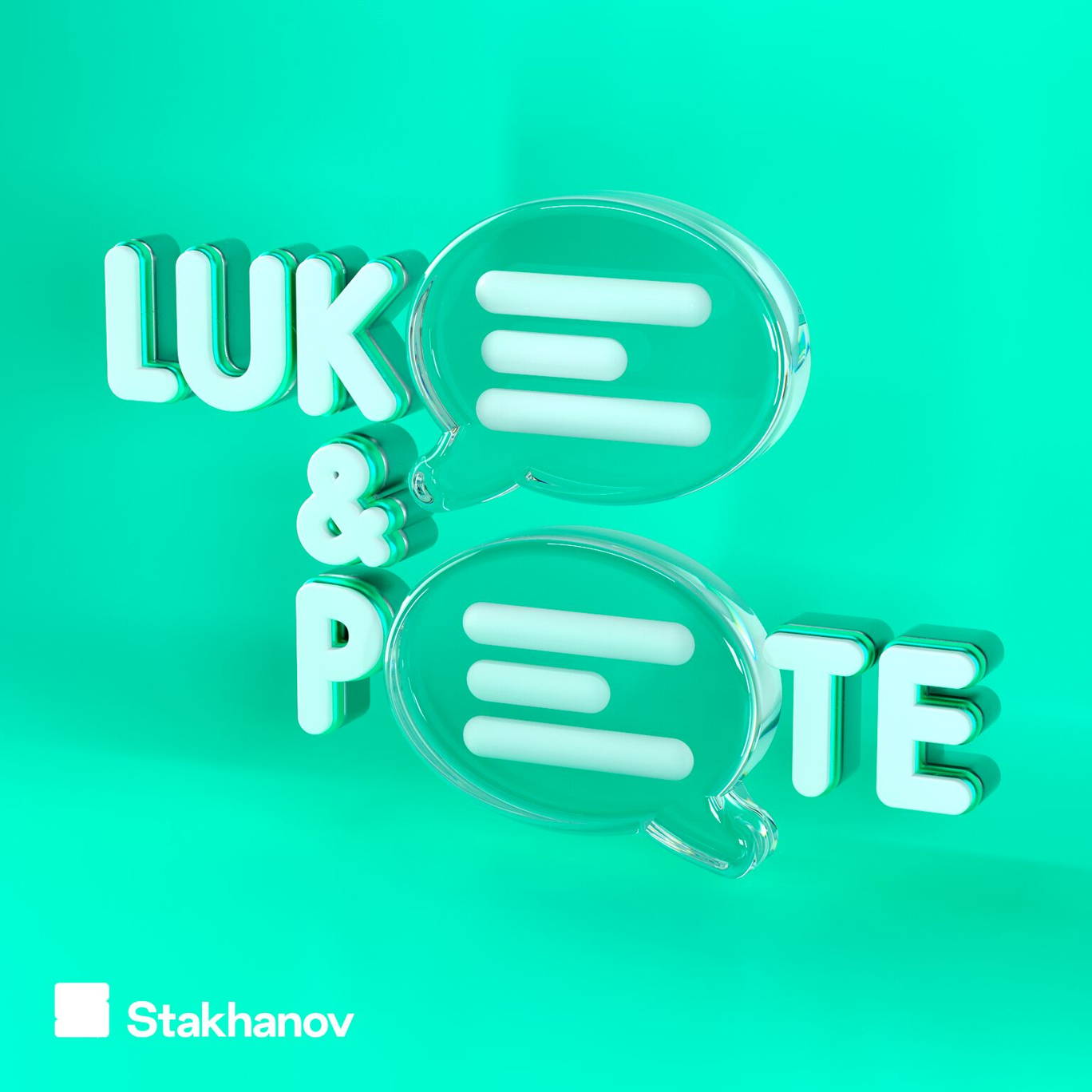 Episode 199.69: Brooklyn NYC
Where to listen:
Luke & Pete bring you another stateside episode, this time from Brooklyn baby!
Come along whilst we wander the streets, talking all things USA: punk bands in school buses, American sports stars and getting told off in bars.
We're be back in the studio for Thursday's episode (if Pete's escaped prison by then), so enjoy this last episode from across the pond.
hello@lukeandpeteshow.com is where you can hit us up with all your missives!
***Please take the time to rate and review us on Apple Podcasts or wherever you get your pods. It means a great deal to the show and will make it easier for other potential listeners to find us. Thanks!***
For information regarding your data privacy, visit acast.com/privacy