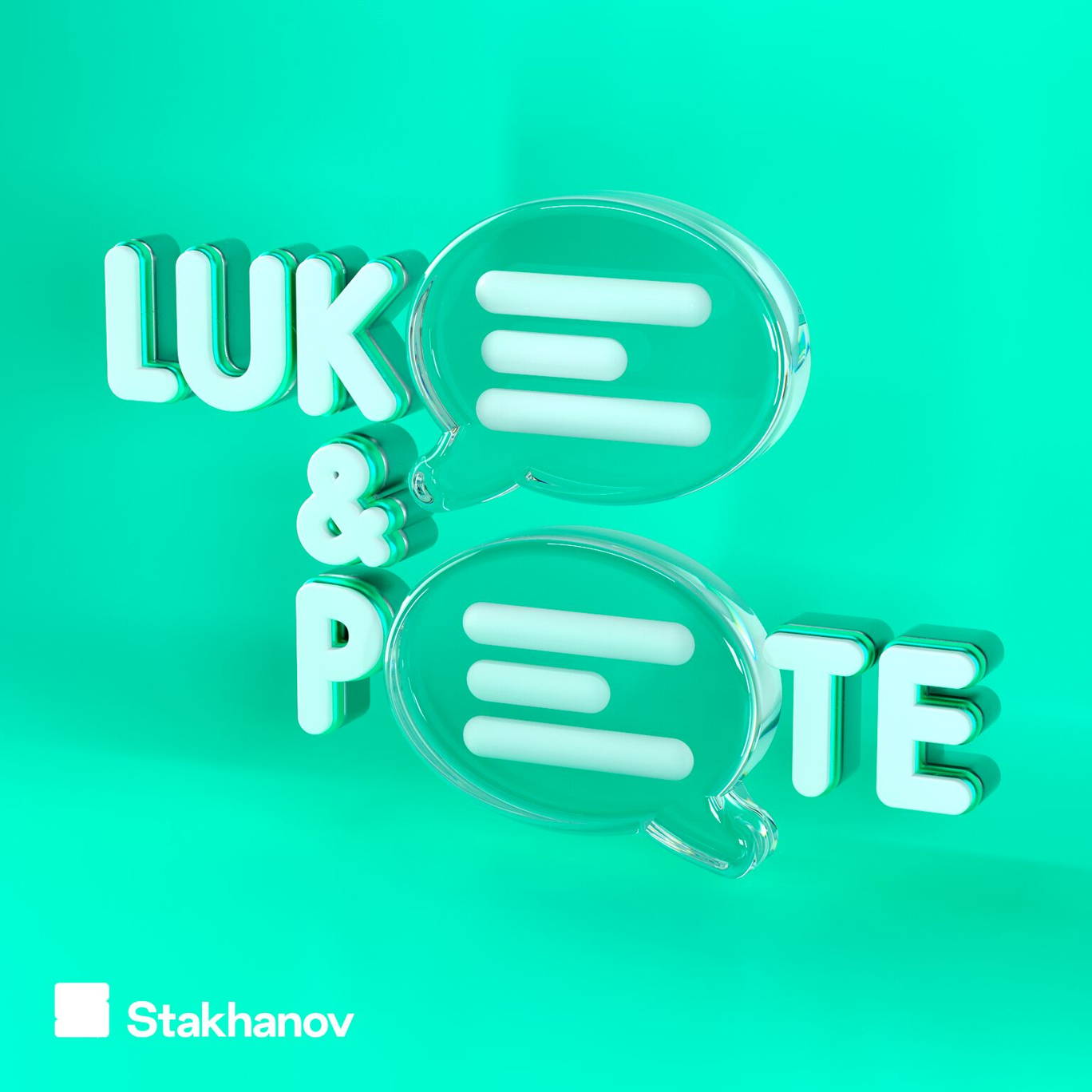 Episode 199.68: 7th Avenue NYC
Where to listen:
It's a special show today recorded on the bustling streets of New York City! Luke & Pete are jaywalking their way down 7th Avenue, talking pizza, hockey and touring.
Luke's on the hunt for lip balm, and Pete's had a run-in with a toilet... Join us!
hello@lukeandpeteshow.com is where you can get in touch with all your missives!
***Please take the time to rate and review us on Apple Podcasts or wherever you get your pods. It means a great deal to the show and will make it easier for other potential listeners to find us. Thanks!***
For information regarding your data privacy, visit acast.com/privacy