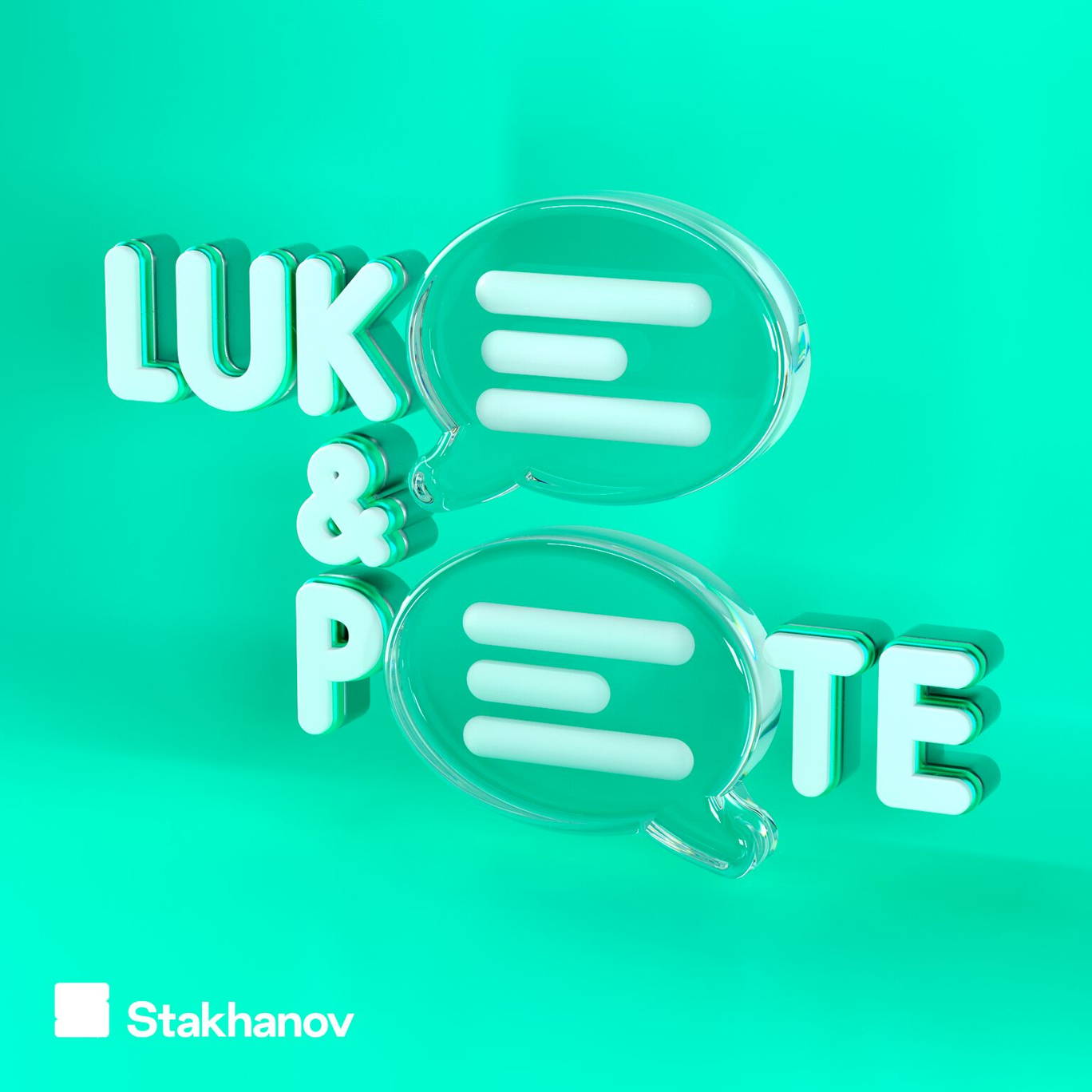 Episode 199.67: Saturday night's alright
Where to listen:
Just what are the best all time 90s Saturday night TV shows? Luke loves Big Break, Pete is a Gladiators fan, but there's loads more. Also: ever hear the one about Pete meeting Michael Barrymore? Now there's a story you don't want to miss...
On today's show we also discuss Postman Pat, people who try and sell you things in pubs, and the latest debacle involving Pete and his PC processor. There's loads more besides, so don't sleep on it!
hello@lukeandpeteshow.com for all your missives!
***Please take the time to rate and review us on Apple Podcasts or wherever you get your pods. It means a great deal to the show and will make it easier for other potential listeners to find us. Thanks!***
For information regarding your data privacy, visit acast.com/privacy