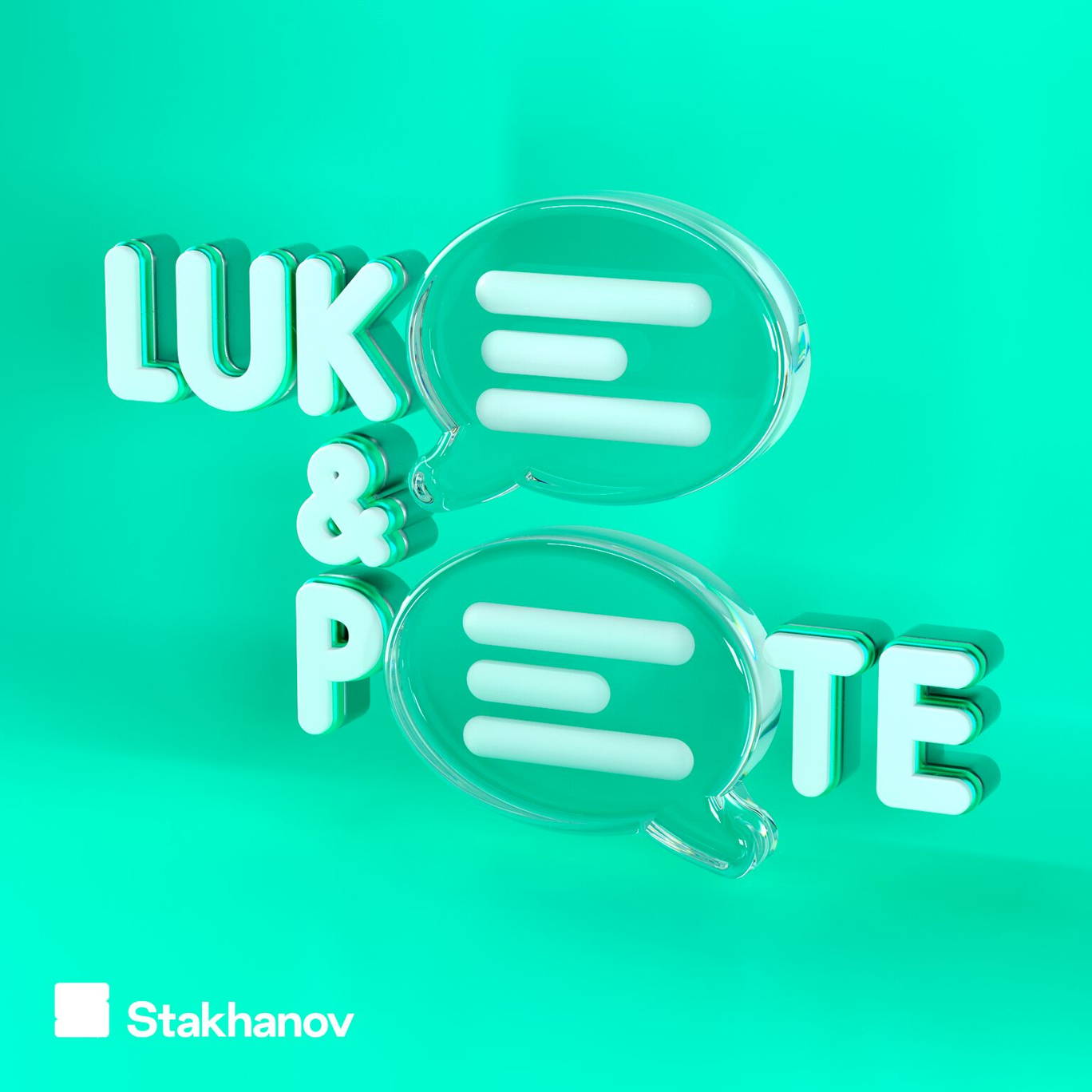 Episode 199.66: Wet mouth
Where to listen:
Which celebrities have the wettest mouths? Tune in to today's Luke and Pete Show to find out. It's a bizarre subject to discuss but Pete is really passionate about it, and so here we are. Elsewhere, we take in the best and worst budget hotels, talk about Christmas sandwiches and get an update on Eamonn Holmes.
There's also plenty of your stories too, which you can email in on hello@lukeandpeteshow.com
Have a great weekend!
***Please take the time to rate and review us on Apple Podcasts or wherever you get your pods. It means a great deal to the show and will make it easier for other potential listeners to find us. Thanks!***
For information regarding your data privacy, visit acast.com/privacy