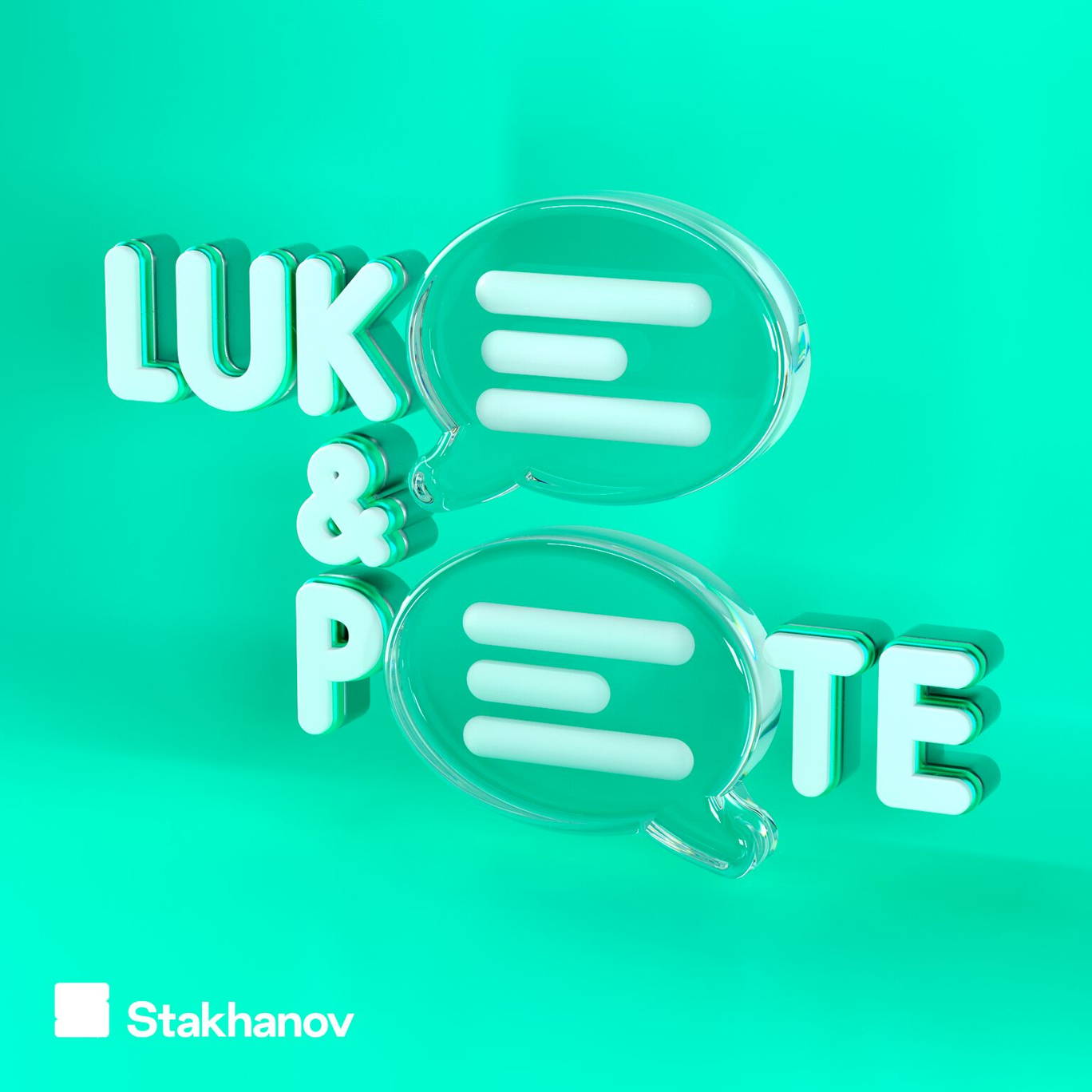 Episode 199.65: Vintage gauge tools
Where to listen:
We start today's show by discussing the best ever tweets, before turning our attention to the late, great David Bowie's opinion on the nascent internet. After that Pete wants to talk Elton John- so we do that for a bit- and then we find out about the best birthday presents passed down from father to son.
In addition to all this, Luke meets Pete's parents for the first time (a big step in any relationship) and we hear some of your stories as well, this time about the interior light in your car, 80s video games and lots more.
To get in touch, it's: hello@lukeandpeteshow.com
***Please take the time to rate and review us on Apple Podcasts or wherever you get your pods. It means a great deal to the show and will make it easier for other potential listeners to find us. Thanks!***
For information regarding your data privacy, visit acast.com/privacy