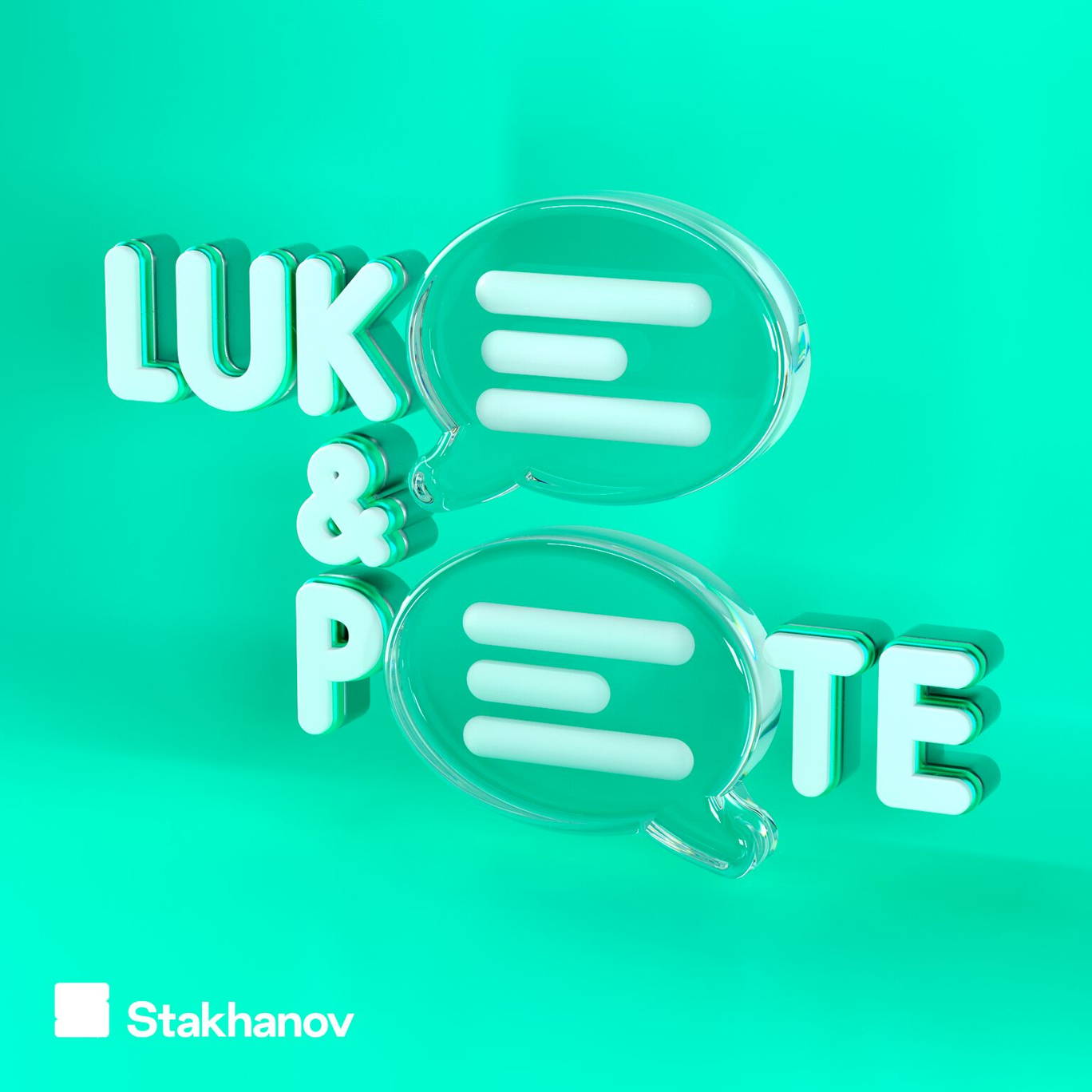 Episode 199.64: Man with ferret
Where to listen:
Here are the notes that Luke took from this episode with the apparent hope of writing a synopsis about it:
'Eyebrows', 'tabloid newspapers', 'ferret', 'Breaking Bad', 'hair cuts', and 'memes'.
Make of that what you will. There's a vague memory of a metal band doing a Billy Ocean cover as well, but to be honest the ol' synapses aren't what they were so bear with us.
Get at us: hello@lukeandpeteshow.com
***Please take the time to rate and review us on Apple Podcasts or wherever you get your pods. It means a great deal to the show and will make it easier for other potential listeners to find us. Thanks!***
For information regarding your data privacy, visit acast.com/privacy