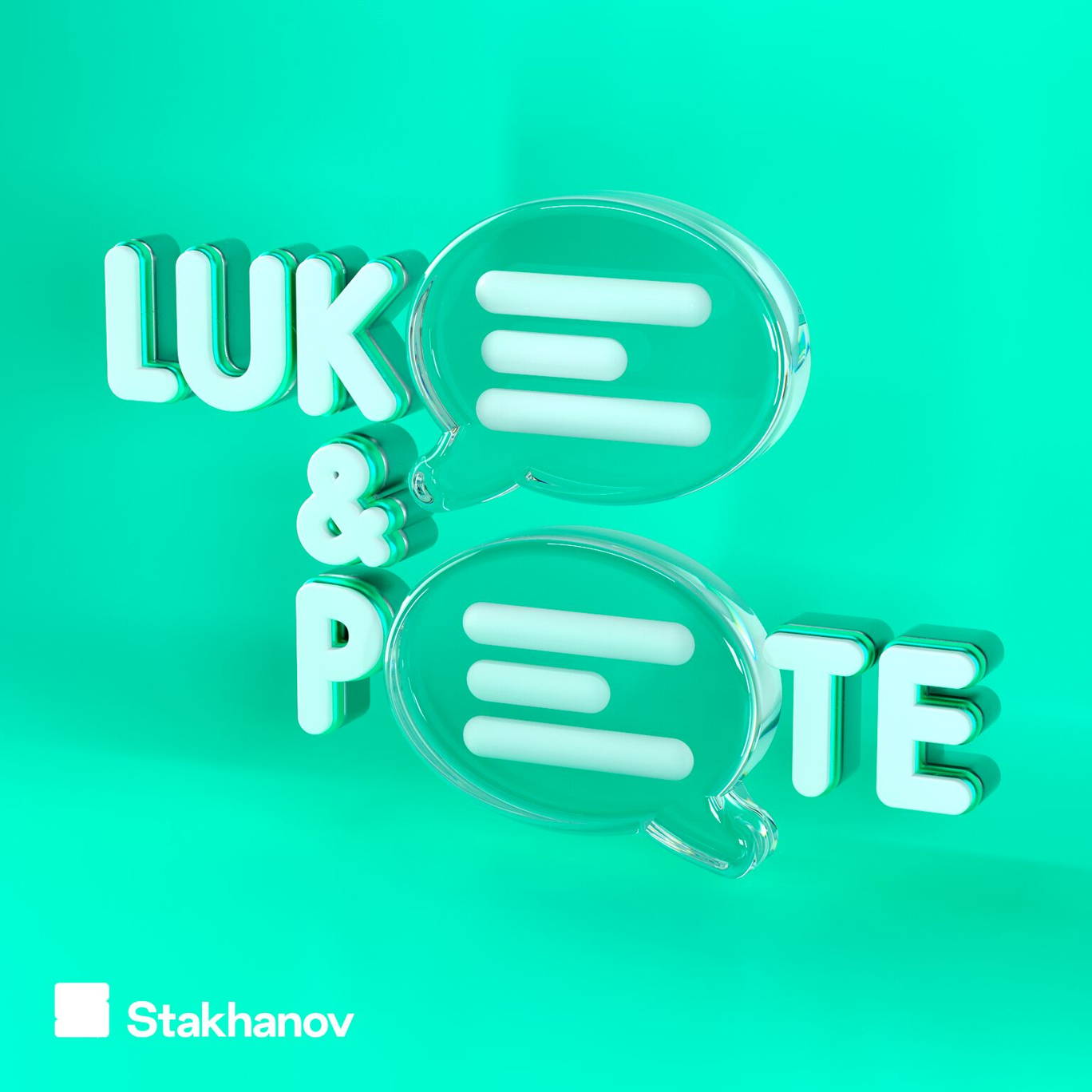 Episode 199.63: Postman Pat redux
Where to listen:
We're back, back from outer space, we just walked in and saw you sat there with that look upon your face. This time around we take the time to critique the new-look Postman Pat, and then riff quite a bit on eggs. There's chat about Sheffield, there's Philip Pullman, and then there's also a bit about soundtracks to TV shows.
We also do our bit to air your views as well, so stick around for that. 
To email us, it's hello@lukeandpeteshow.com. We look forward to hearing from you! Have a great week!
***Please take the time to rate and review us on Apple Podcasts or wherever you get your pods. It means a great deal to the show and will make it easier for other potential listeners to find us. Thanks!***
For information regarding your data privacy, visit acast.com/privacy