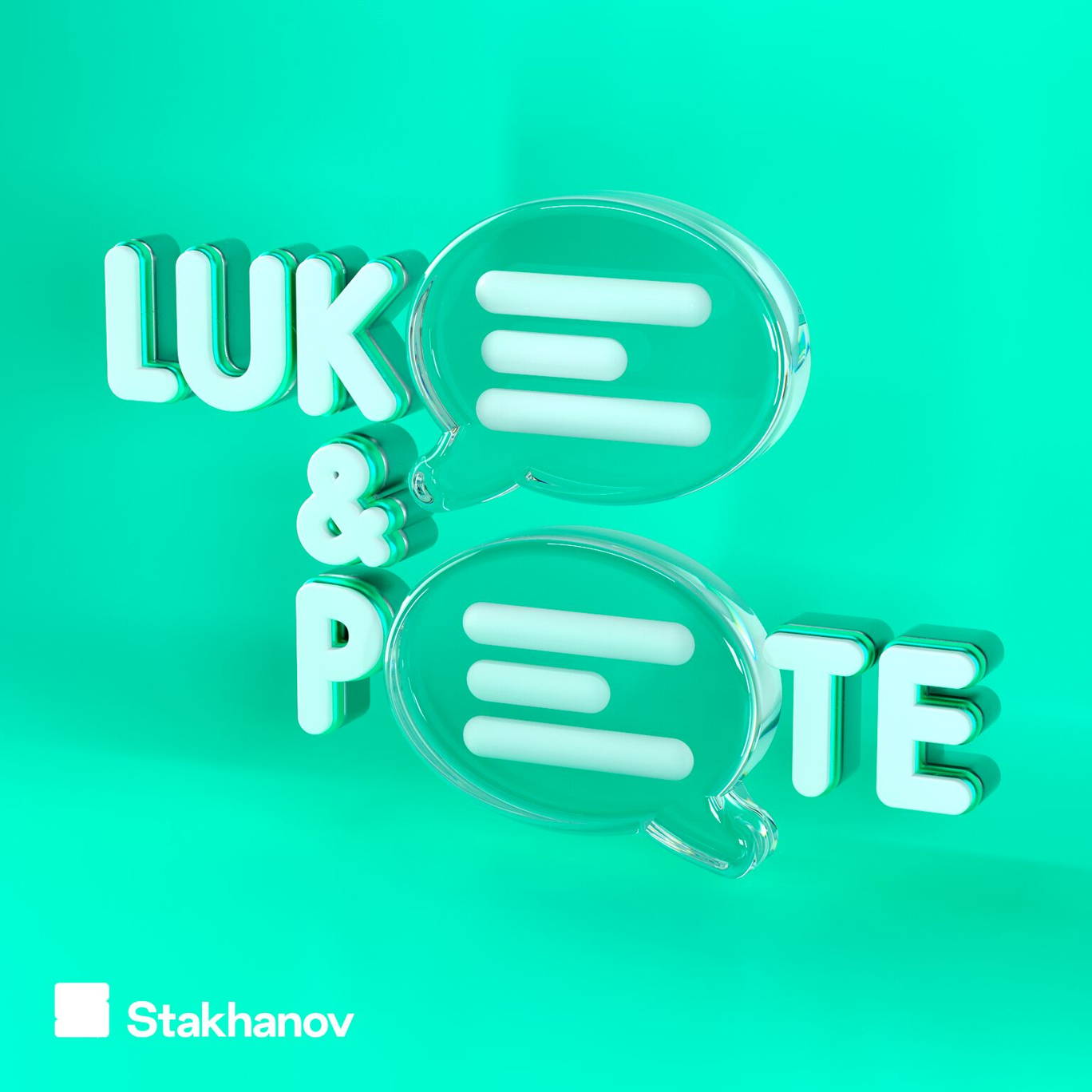 Episode 199.62: Cast iron conversation
Where to listen:
Happy Thursday, guys! Great to see you all back here for another dose of your bi-weekly Luke and Pete Show. We're almost at the weekend, so what better way to celebrate than to talk about Alexey Leonov, snooker, the best way to build your own computer and the things that people always say without thinking about it. 
There's also your emails too, and this time around they include cast iron skillet tossing. What more needs to be said?
hello@lukeandpeteshow.com is the place for all your missives. Treat us.
***Please take the time to rate and review us on Apple Podcasts or wherever you get your pods. It means a great deal to the show and will make it easier for other potential listeners to find us. Thanks!***
For information regarding your data privacy, visit acast.com/privacy