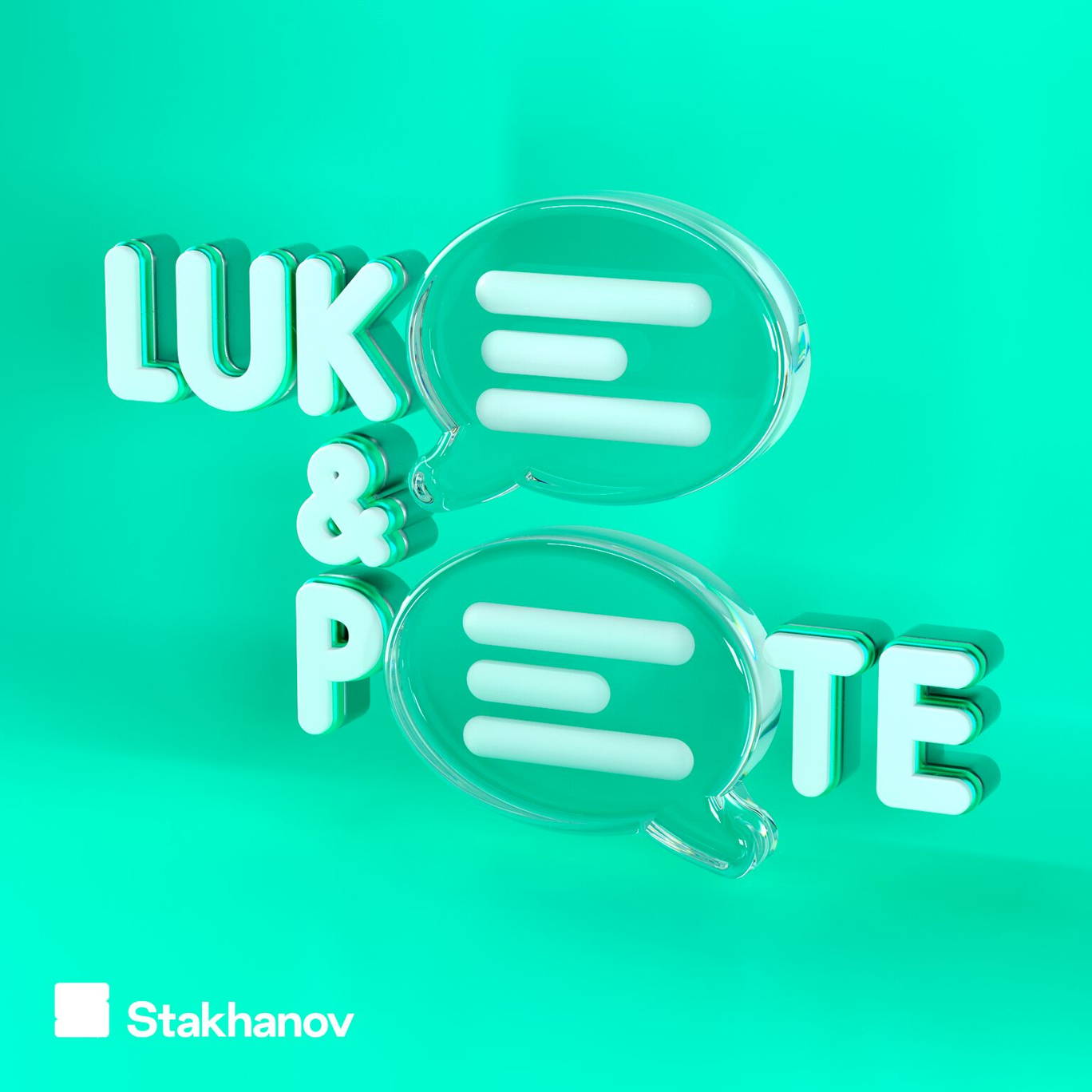 Episode 199.60: Spooky Siri
Where to listen:
Welcome back to The Luke and Pete Show! Happy Thursday! Before we head off on the latest leg of our theatre tour with Football Ramble Live (tickets at http://ramblelive.com), we take time to hear of a man who got upset that he failed his driving test and so sped off before anyone could stop him, we find out if cryptocurrency can turn you gay (clue: it can't), and we welcome the return of the great Chris Morris.
There's your emails too, including one about the inner machinations of Amazon Alexa which is not to be missed. Are 'they' listening in to us? You bet your butts they are. Frightening.
For emails, it's: hello@lukeandpeteshow.com 
***Please take the time to rate and review us on Apple Podcasts or wherever you get your pods. It means a great deal to the show and will make it easier for other potential listeners to find us. Thanks!***
For information regarding your data privacy, visit acast.com/privacy