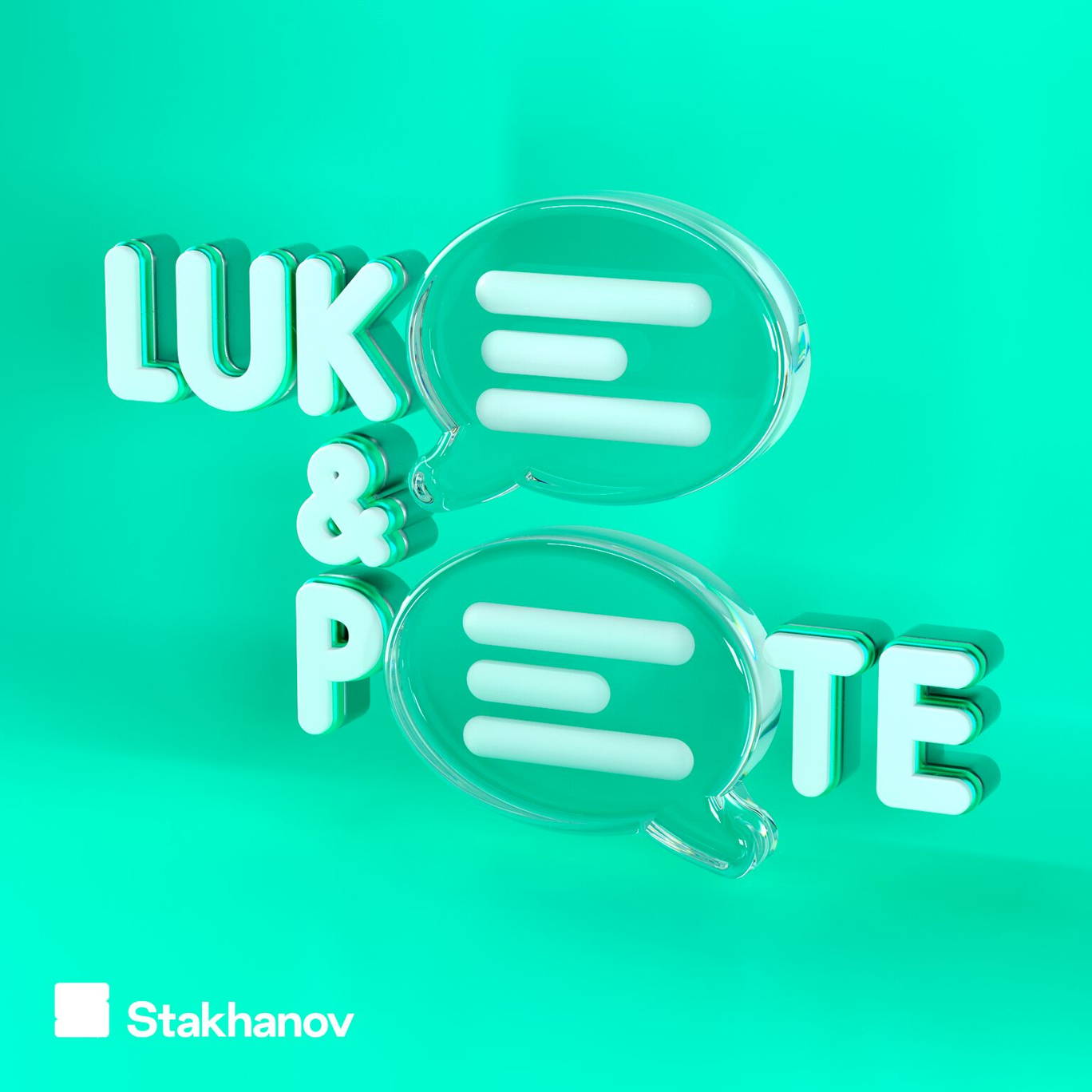 Episode 199.59: Serotonin poppadom
Where to listen:
This episode of The Luke and Pete Show begins with chat about a recent visit to Northampton to experience their intriguing town centre (Cash Converters, vaping shops, covered markets etc) and continues on with a diversity of subjects, including man caves, Pete's various ailments, the US Embassy and much, much more.
There's also your emails and stories too, as ever, including one this time about the naming of exoplanets. Fascinating stuff to two ignoramuses like us. Enjoyable!
To get involved: hello@lukeandpeteshow.com
***Please take the time to rate and review us on Apple Podcasts or wherever you get your pods. It means a great deal to the show and will make it easier for other potential listeners to find us. Thanks!***
For information regarding your data privacy, visit acast.com/privacy