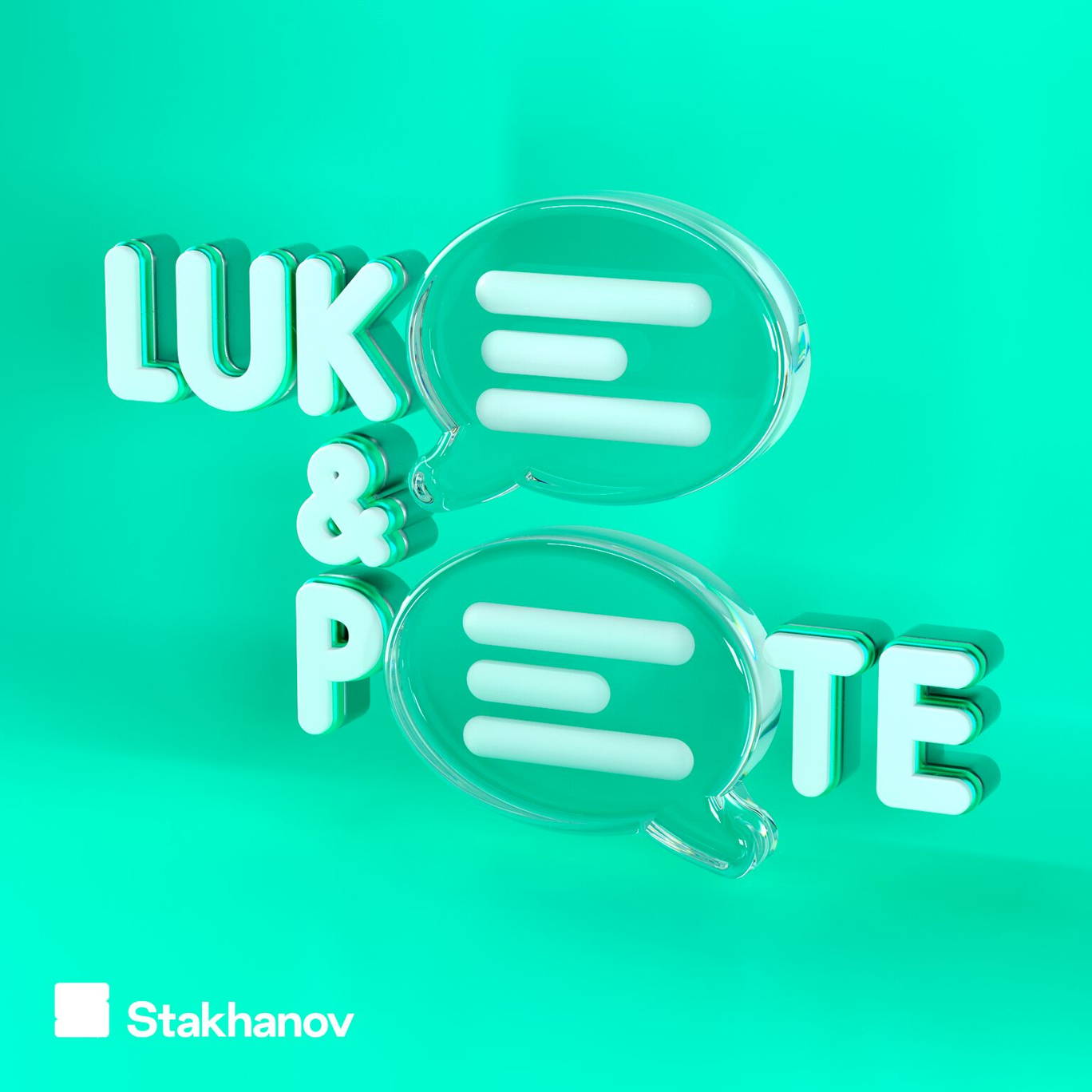 Episode 199.58: A cannibal that doesn't exist
Where to listen:
It's been a while but on today's show we delve back into the conspiracy theory/apocryphal tale arena, thanks to an over-exuberant listener who may or may not be old enough to know better. Bless.
On safer territory, there's the World Stone Skimming Championship and Pete possibly being the most bored Luke has ever seen him. We also discuss the rules of a duel (seconds out!), some stuff on boxing (seconds out again!), we hear from the great Fred Trueman, and then get into a chat with the lesser-spotted Pilot Claud! Yep, there's another one in our ranks! We'll have enough for our own air force soon...
To out yourself as a pilot, a cannibal, a world-class stone skimmer or anything else for that matter, it's: hello@lukeandpeteshow.com
***Please take the time to rate and review us on Apple Podcasts or wherever you get your pods. It means a great deal to the show and will make it easier for other potential listeners to find us. Thanks!***
For information regarding your data privacy, visit acast.com/privacy