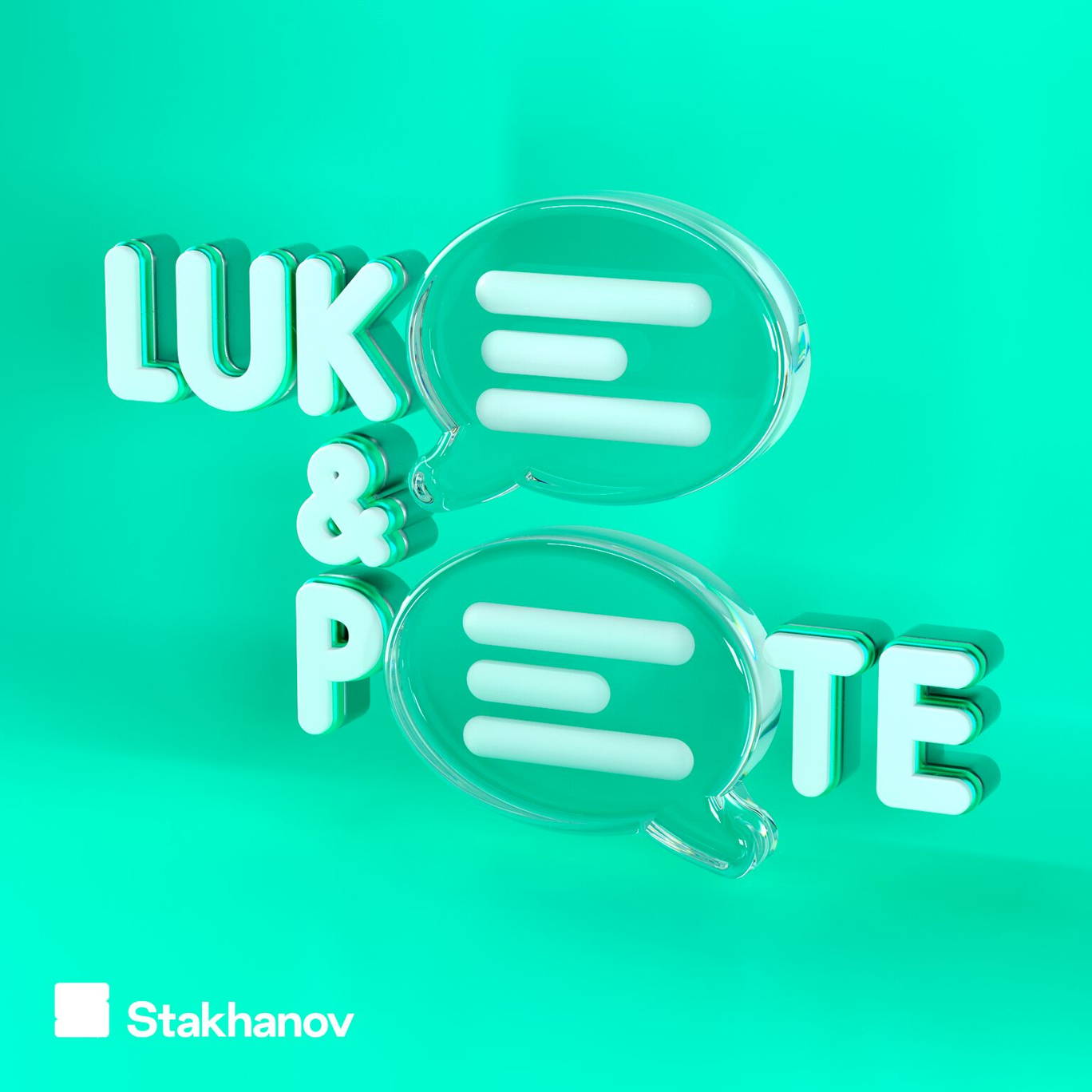 Episode 199.57: A little bit of the bubbly!
Where to listen:
How do you sleep? Pete wishes he could just take his arms off. It would make the whole ordeal easier. One thing that would definitely make life more entertaining is having Samuel L Jackson voicing your Alexa - something that is now actually possible thanks to our overlords at Amazon, so we discuss that as well.
Elsewhere there's talk of testicles, Michael Gove's demeanour, and the ways and means of making KFC gravy— which is not for the faint hearted, believe us. Probably won't stop either of us eating it, mind.
To get in touch: hello@lukeandpeteshow.com
***Please take the time to rate and review us on Apple Podcasts or wherever you get your pods. It means a great deal to the show and will make it easier for other potential listeners to find us. Thanks!***
For information regarding your data privacy, visit acast.com/privacy