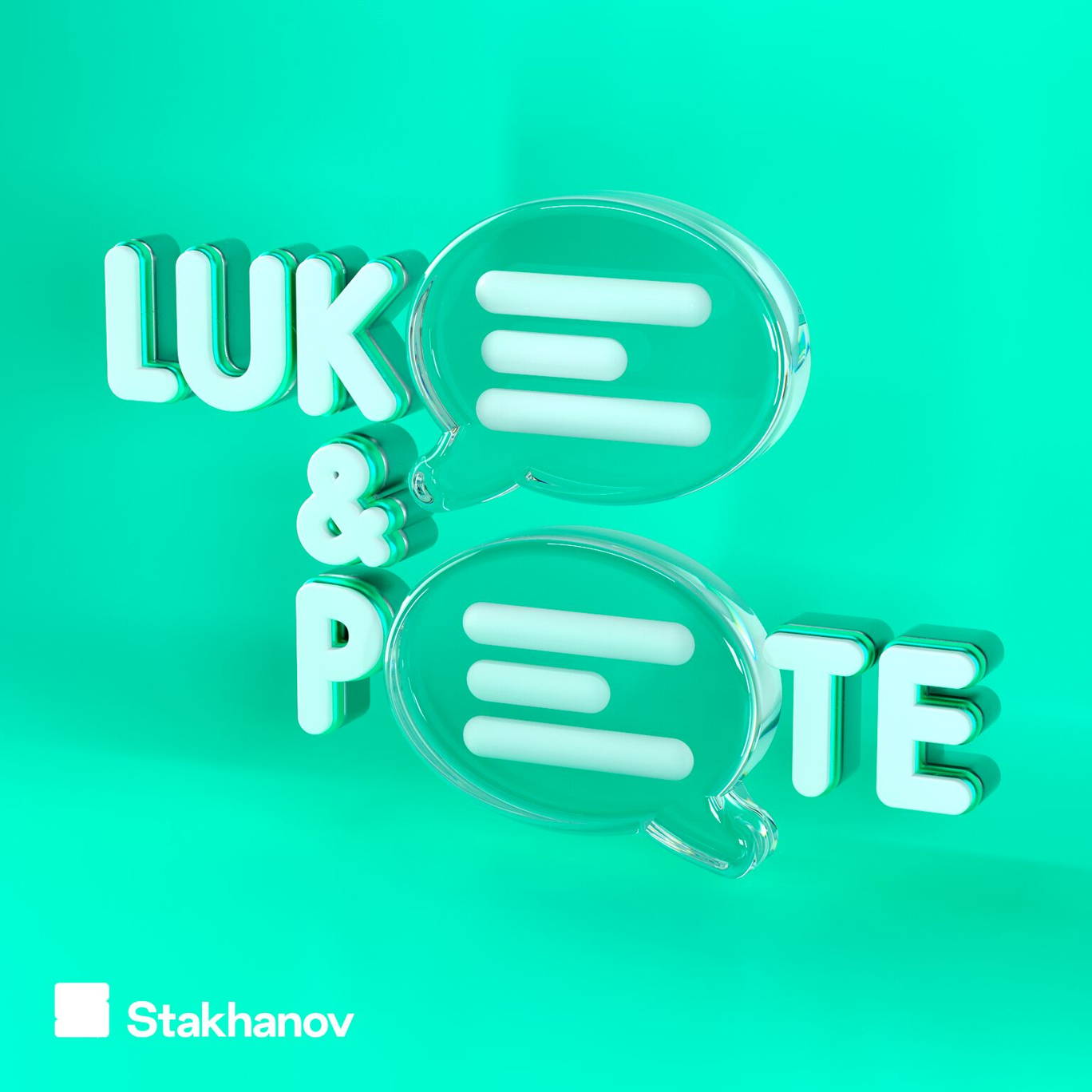 Episode 199.56: Dog professor
Where to listen:
Luke's been to Churchill War Rooms and Pete's been to McDonald's. Both places include technology of interest, one related to the safety and survival of millions of people in a war and one to get Chicken McNuggets to people more effectively. 
On today's LAPS there's chemicals with funny names, dinosaurs separated by millions of years, a man from Hartlepool breaking into abandoned buildings with 'mixed' results, and lots more. Don't sleep on it.
To send us a subject for rumination and comment: hello@lukeandpeteshow.com
***Please take the time to rate and review us on Apple Podcasts or wherever you get your pods. It means a great deal to the show and will make it easier for other potential listeners to find us. Thanks!***
For information regarding your data privacy, visit acast.com/privacy