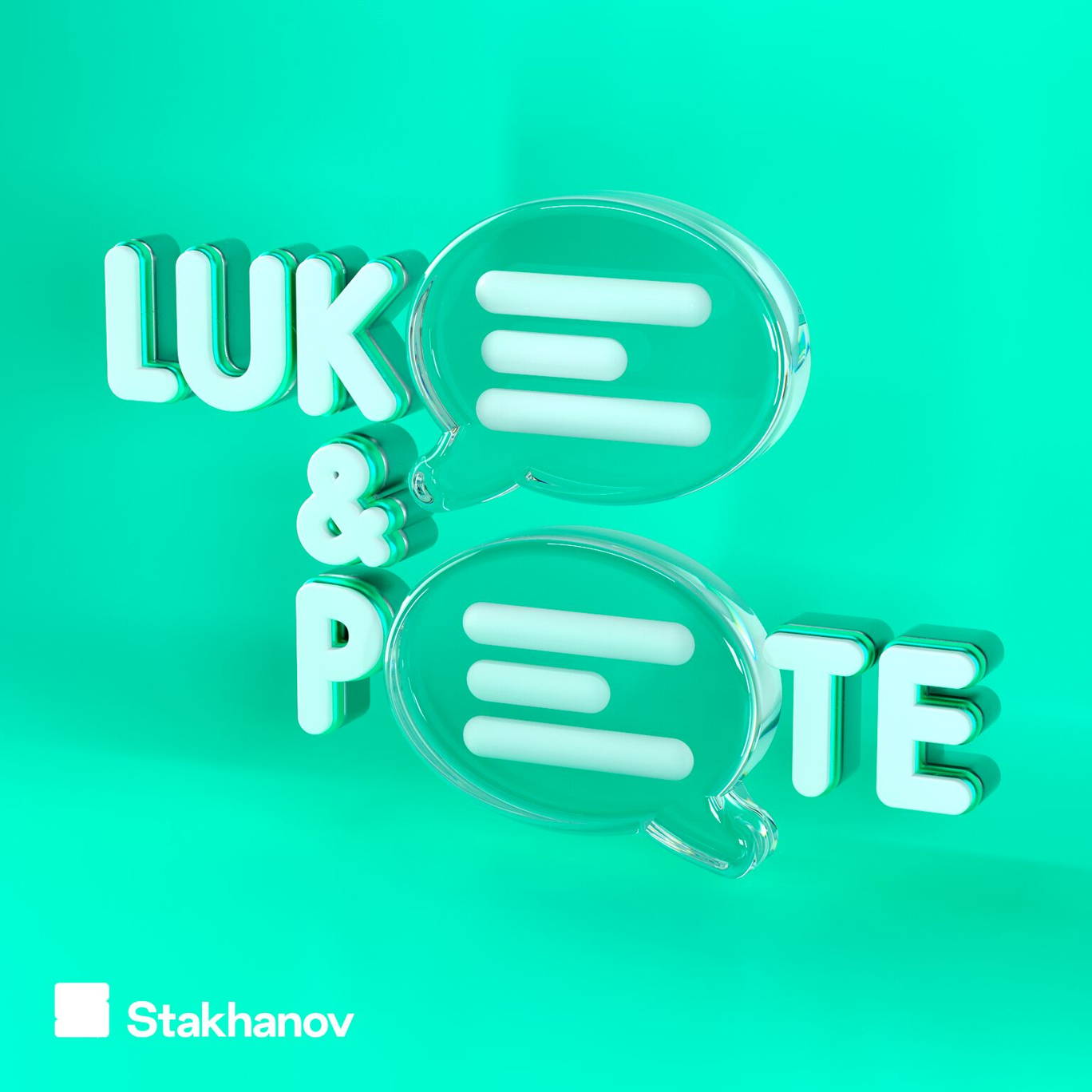 Episode 199.54: Scallops at a minimum
Where to listen:
A bit of a meme special this one as we contemplate what Pete would do to maximise his revenue should he become a meme. There's talk of a meme refuge, appearances on chat shows, reaching out to other meme victims, the lot.
In other news we cover subjects including cat's urine, drone warfare, Dave Grohl and Rick Astley. This show is nothing if not diverse.
Have a great weekend. See ya next time!
To get in touch: hello@lukeandpeteshow.com
***Please take the time to rate and review us on Apple Podcasts or wherever you get your pods. It means a great deal to the show and will make it easier for other potential listeners to find us. Thanks!*** 
For information regarding your data privacy, visit acast.com/privacy