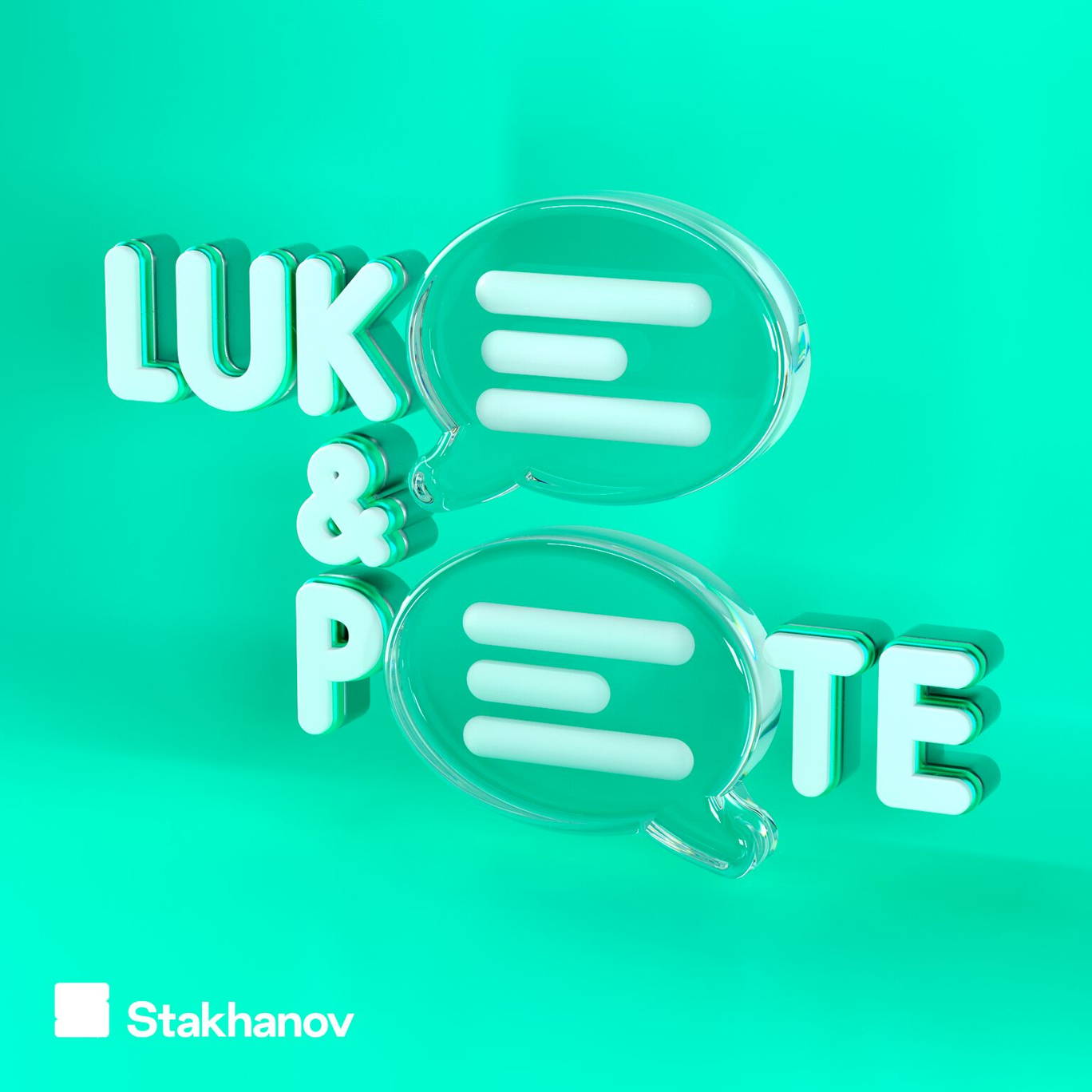 Episode 199.51: A pipe of Pringles
Where to listen:
Welcome back to an all-new episode of The Luke and Pete Show, it's lovely to have you with us. This time around, we talk a lot about the hierarchy of the bad guys in Teenage Mutant Hero Turtles, Pete gets confused about Doctor Who and then we all get confused by the appeal of Jeremy Renner.
Elsewhere there's dogs eating things (again), more tea chat, and Pete deviates from his tried and trusted succulent Chinese meal with disastrous consequences. You have been warned.
To tell us what you think about Jeremy Renner, email us: hello@lukeandpeteshow.com
For information regarding your data privacy, visit acast.com/privacy