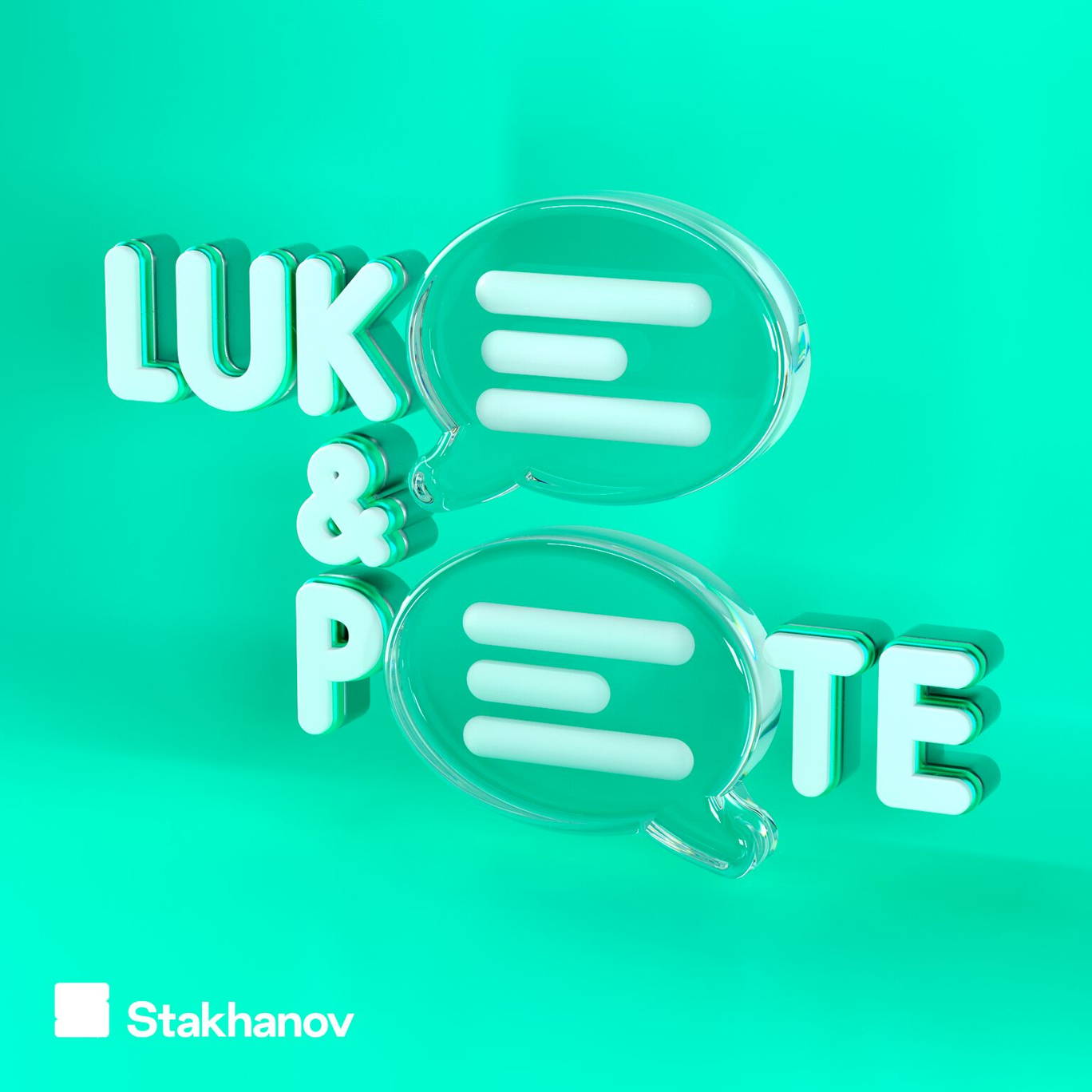 Episode 199.5: I'm a little teapot
Where to listen:
That's right, episode 199.5, not 200. 200 is on its way at some point but Pete won't let it pass without a fanfare and so we've recorded episode 199.5 instead. Expect plenty of talk about the pope getting stuck in a lift, a huge amount of correspondence about tea (British people are so predictable) and a retelling of a classic joke.
Elsewhere, a listener gets in touch claiming to know someone with both Luke and Pete's names, we hear from plenty of Euans/Ewans and we hear from a medical professional regarding testicles. Don't miss it.
To get in touch: hello@lukeandpeteshow.com
***Please take the time to rate and review us on Apple Podcasts or wherever you get your pods. It means a great deal to the show and will make it easier for other potential listeners to find us. Thanks!***
For information regarding your data privacy, visit acast.com/privacy