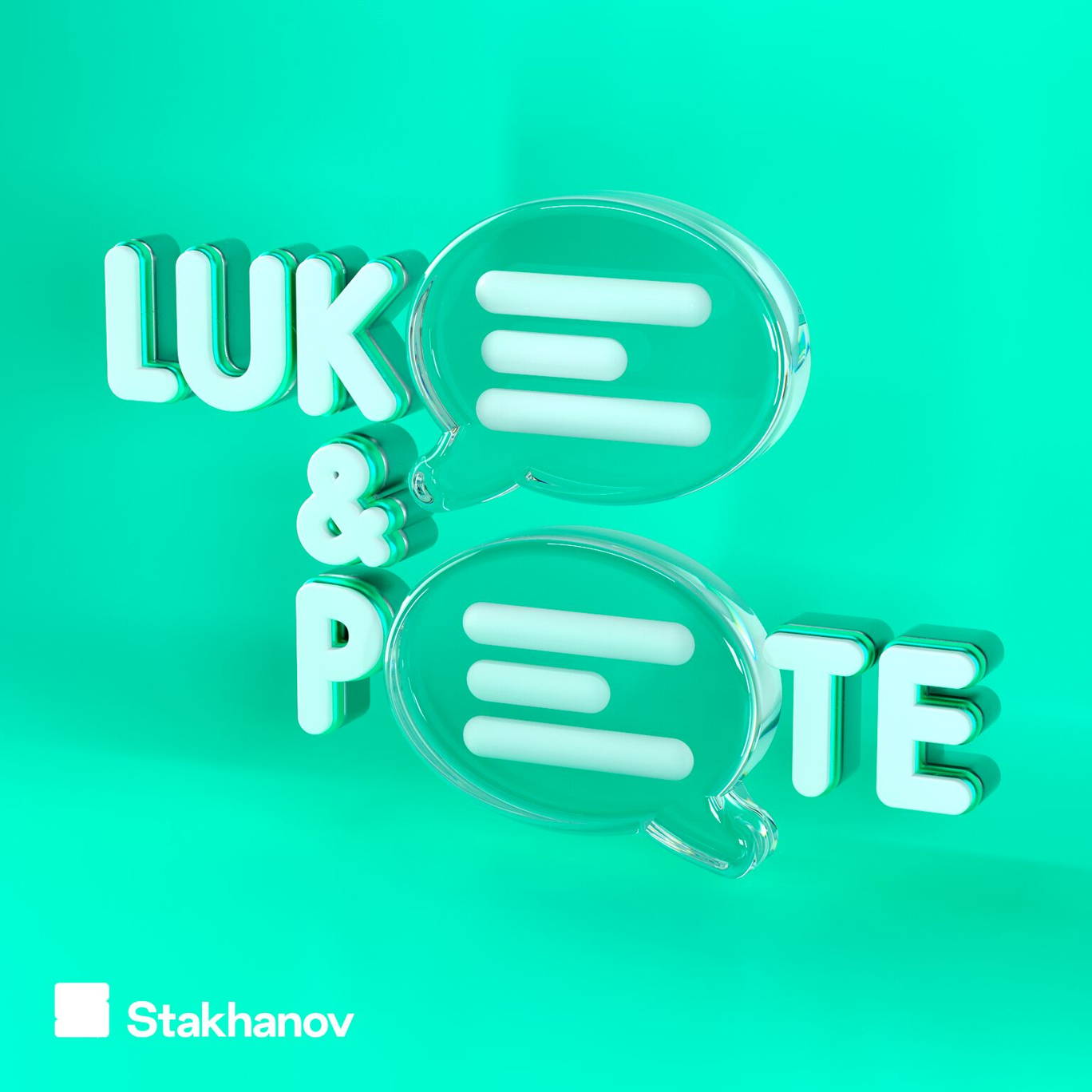 Episode 199: Trapped on an island
Where to listen:
Luke's spent the weekend in a field with some pals, drinking cider. It's like being 15 all over again. Meanwhile Pete has got a huge issue with educational programming, particularly that one where they all get naked.
Pilot Gav has also been in touch and weighed in on the UFO debate- giving more power to Pete's elbow- and we hear of a group of people stranded on the Isles of Scilly after a ferry broke down. 
To send us an email, hit us up here: hello@lukeandpeteshow.com
***Please take the time to rate and review us on iTunes or wherever you get your pods. It means a great deal to the show and will make it easier for other potential listeners to find us. Thanks!***
For information regarding your data privacy, visit acast.com/privacy