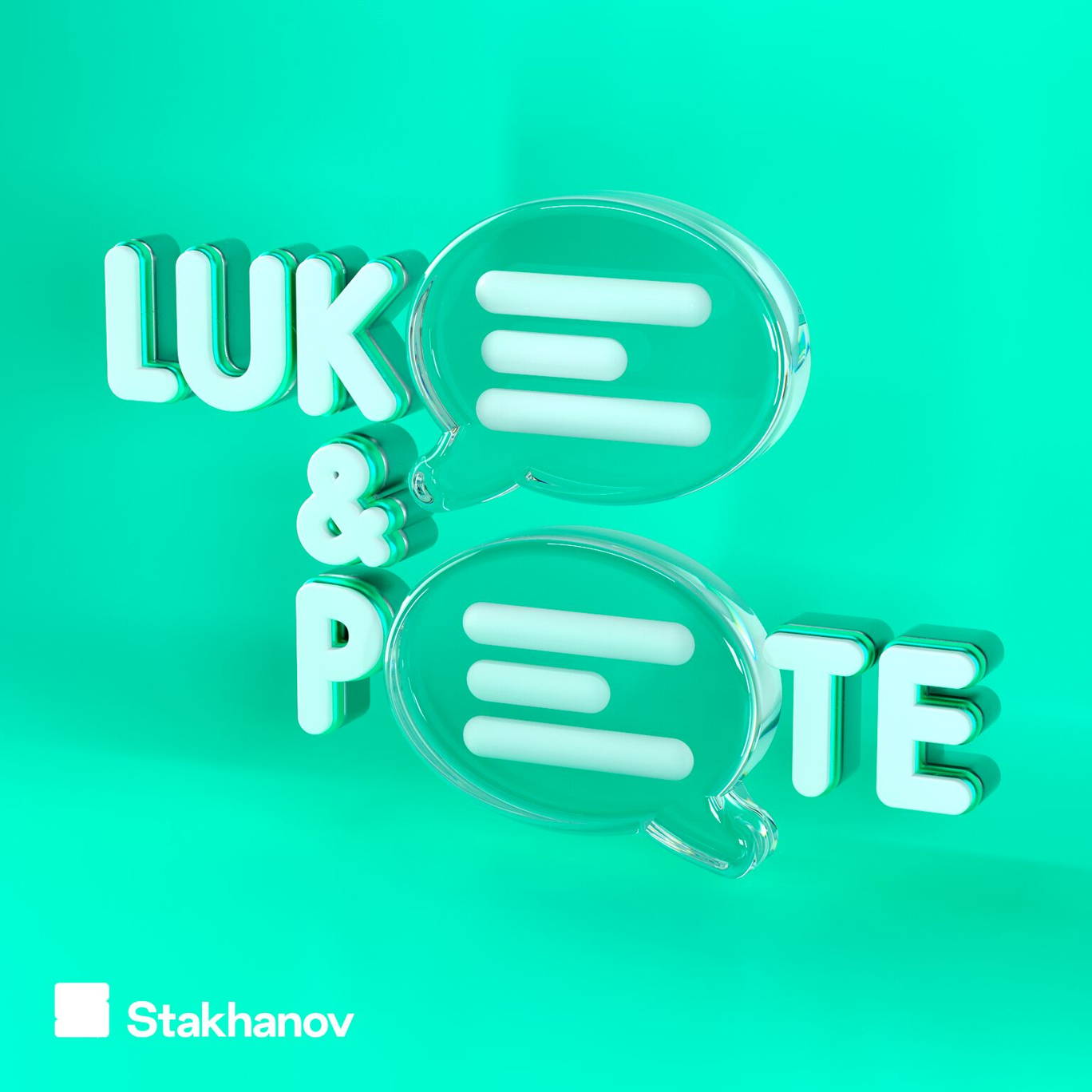 Episode 198: Off with their heads
Where to listen:
Everyone's stealing this week. Whether it's sand, heads from a tourist attraction or something else, it feels like everyone is at it. Hell in a handcart, we're sure you agree.
In other news, there's chat from Pete about Silk Road, there's chat from our listeners about how not to make a cup of tea, and a poor chap gets in touch about his testicular surgery. In addition to all of this we also get stuck right in to some basement waterproofing chat, so stick around for that.
Something to get off your chest? It's hello@lukeandpeteshow.com
***Please take the time to rate and review us on Apple Podcasts or wherever you get your pods. It means a great deal to the show and will make it easier for other potential listeners to find us. Thanks!***
For information regarding your data privacy, visit acast.com/privacy