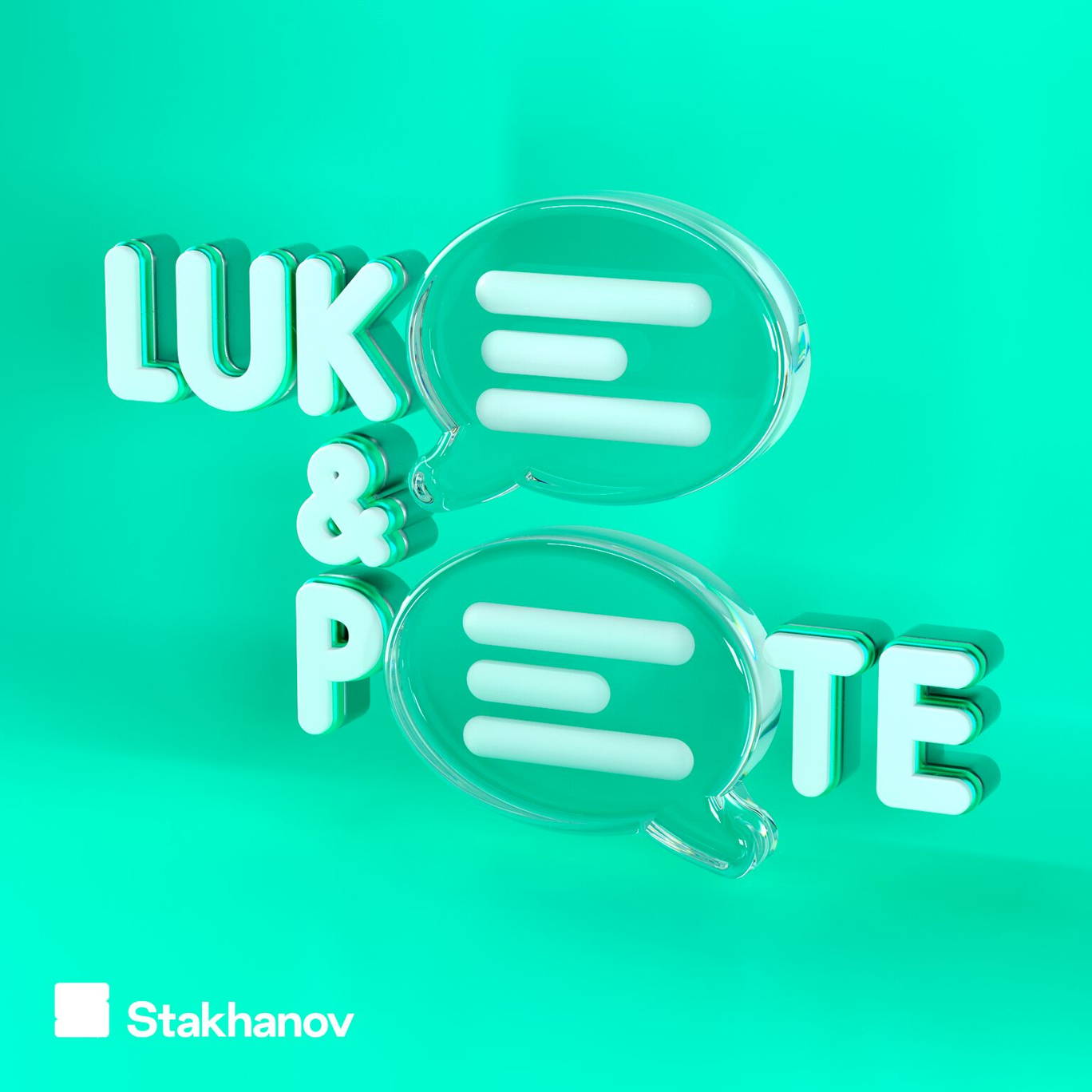 Episode 197: 10,000 hours of solitude
Where to listen:
How did it take us until episode 197 to mention that cornflakes were invented by a man on a mission to stop masturbation? Pete claims to have known about it all along, but we're pretty sure it's never been a topic of discussion on LAPS.
Elsewhere, there are more UFO sightings as the phenomena reaches epidemic proportions among our listenership, despite Pete having absolutely none of it. There's also allegations of space fraud, a debunking of the 10,000 hours myth and a quest to find out for certain how many Euans are listening.
To get in touch: hello@lukeandpeteshow.com
***Please take the time to rate and review us on Apple Podcasts or wherever you get your pods. It means a great deal to the show and will make it easier for other potential listeners to find us. Thanks!***
For information regarding your data privacy, visit acast.com/privacy