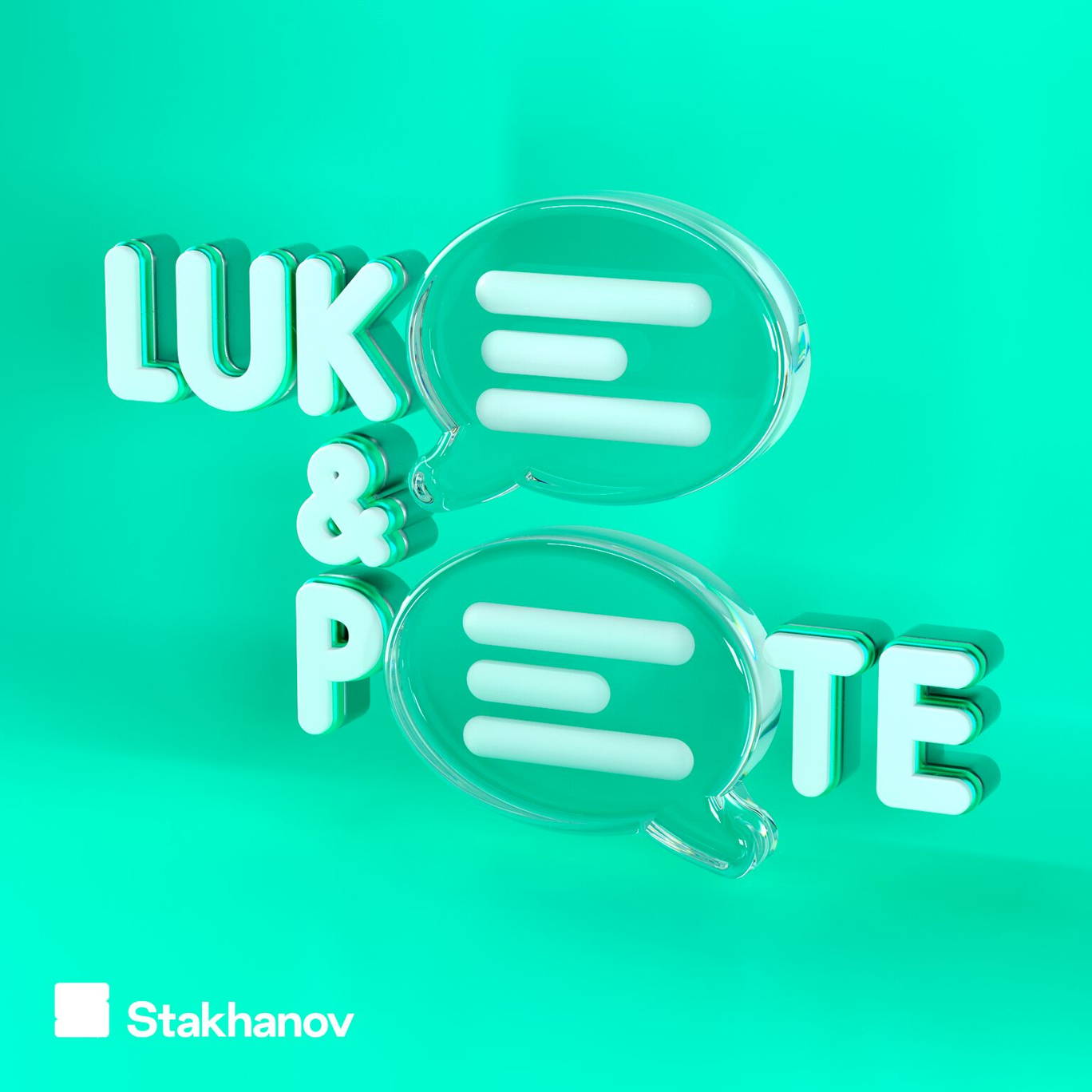 Episode 195: Vinegar strokes
Where to listen:
It's Luke and Pete Show time here at Stakhanov, and on this damp and dreary Monday we try and brighten things up with a good old fashioned, healthy look at all the things that have interested us across these past few days.
Expect UFOs, Japanese mascots, Mindhunter, and Luke having his hair accidentally doused in a foreign liquid when he least expected it. Elsewhere, there's Pete's trumps, a quick chat about The Killers and plenty more. Preach!
Email us! Go on, ya know you want to: hello@lukeandpeteshow.com
***Please take the time to rate and review us on iTunes or wherever you get your pods. It means a great deal to the show and will make it easier for other potential listeners to find us. Thanks!***
For information regarding your data privacy, visit acast.com/privacy