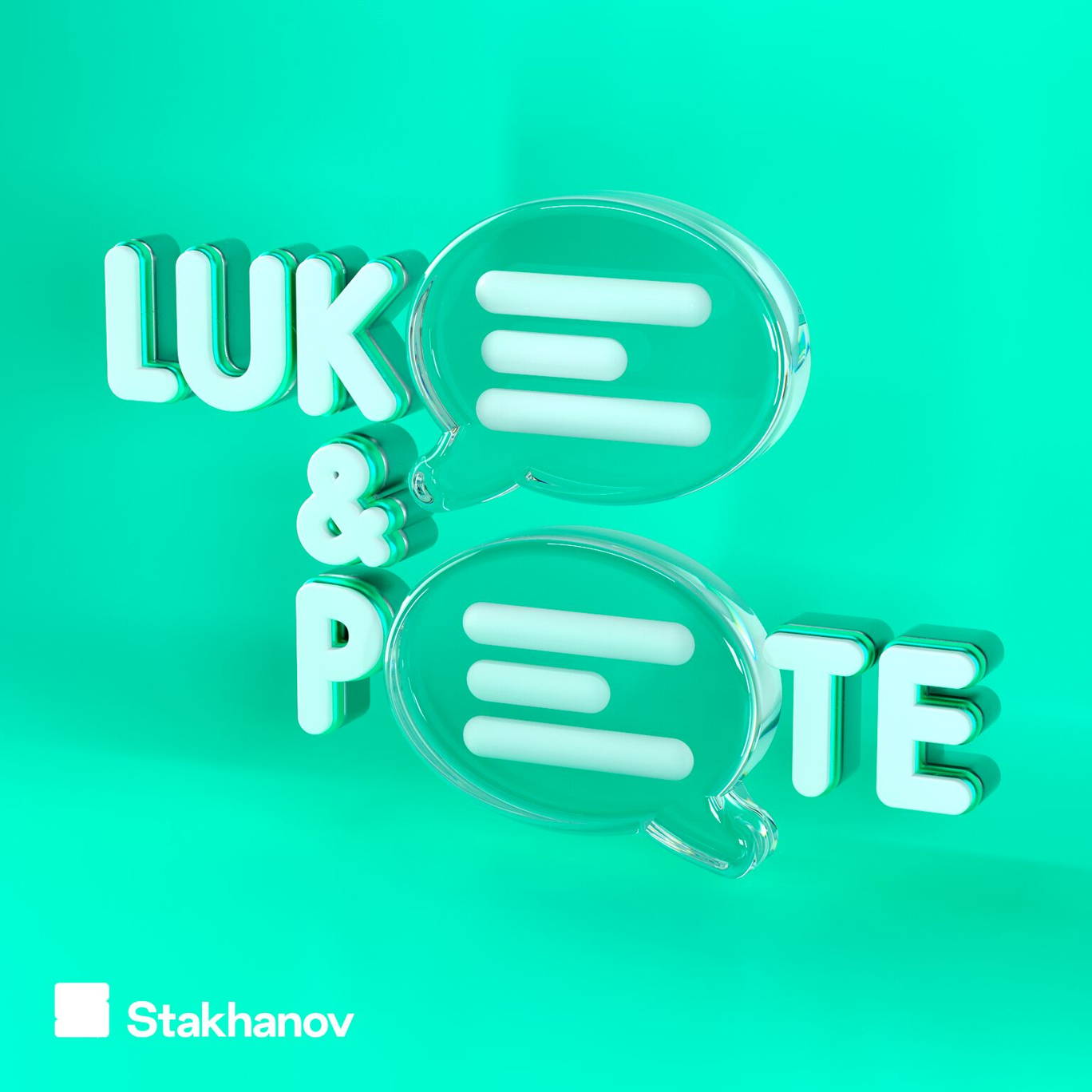 Episode 193: This could be anywhere
Where to listen:
Happy Monday and a warm welcome to The Luke and Pete Show, it's very nice to see you! Pete's been to Rotterdam for the weekend and has been very impressed by the architecture. Luke isn't sure how much Pete actually saw of it (boozing), but is happy he had a nice time.
In other news we discuss ungratefulness, how important sorbet is to Pete, radio phone-ins, and we also hear from a man working in the frankly enjoyable trade of waterproofing basements. The stories he must have to tell. The mind boggles.
To get in touch about your basement, or anything else for that matter, it's hello@lukeandpeteshow.com
***Please take the time to rate and review us on Apple Podcasts or wherever you get your pods. It means a great deal to the show and will make it easier for other potential listeners to find us. Thanks!***
For information regarding your data privacy, visit acast.com/privacy