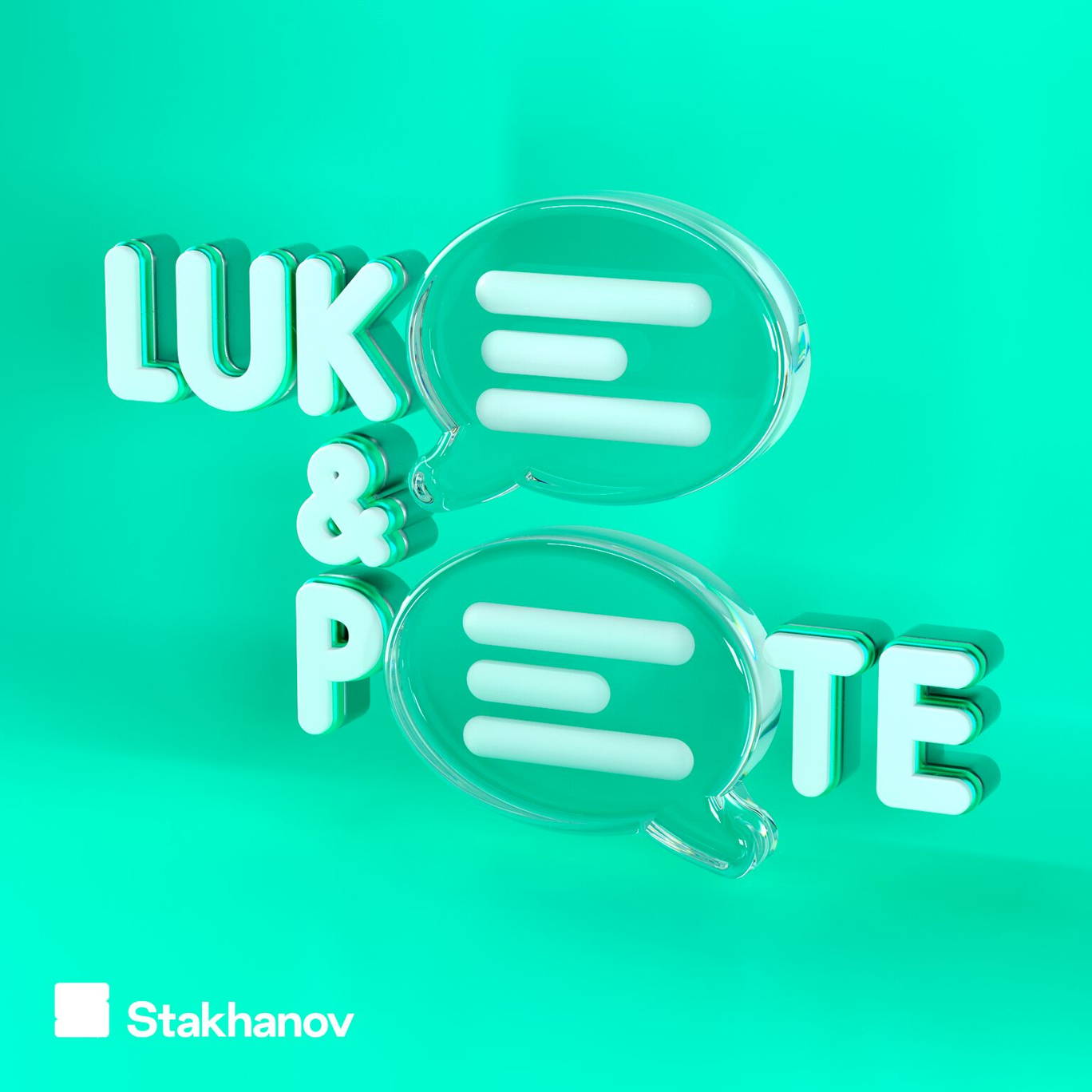 Episode 192: Return of the mercury maze
Where to listen:
Welcome to your all-new episode of The Luke and Pete Show, in which we talk about possibly the most diverse range of subjects ever. From fridge dumping and courgettes to foreskin removal and UFOs, and just about everything else in between.
Meanwhile, Pete crosses the line when talking about masturbation, but Luke gets his own back on Pete regarding the now infamous mercury maze. And, in some absolutely stunning news, Pete announces that he's thinking about abandoning the use of thermal paste in his PC/machine/rig. Staggering.
To get in touch about alien abductions, UFOs, thermal paste etc: hello@lukeandpeteshow.com
***Please take the time to rate and review us on iTunes or wherever you get your pods. It means a great deal to the show and will make it easier for other potential listeners to find us. Thanks!***
For information regarding your data privacy, visit acast.com/privacy