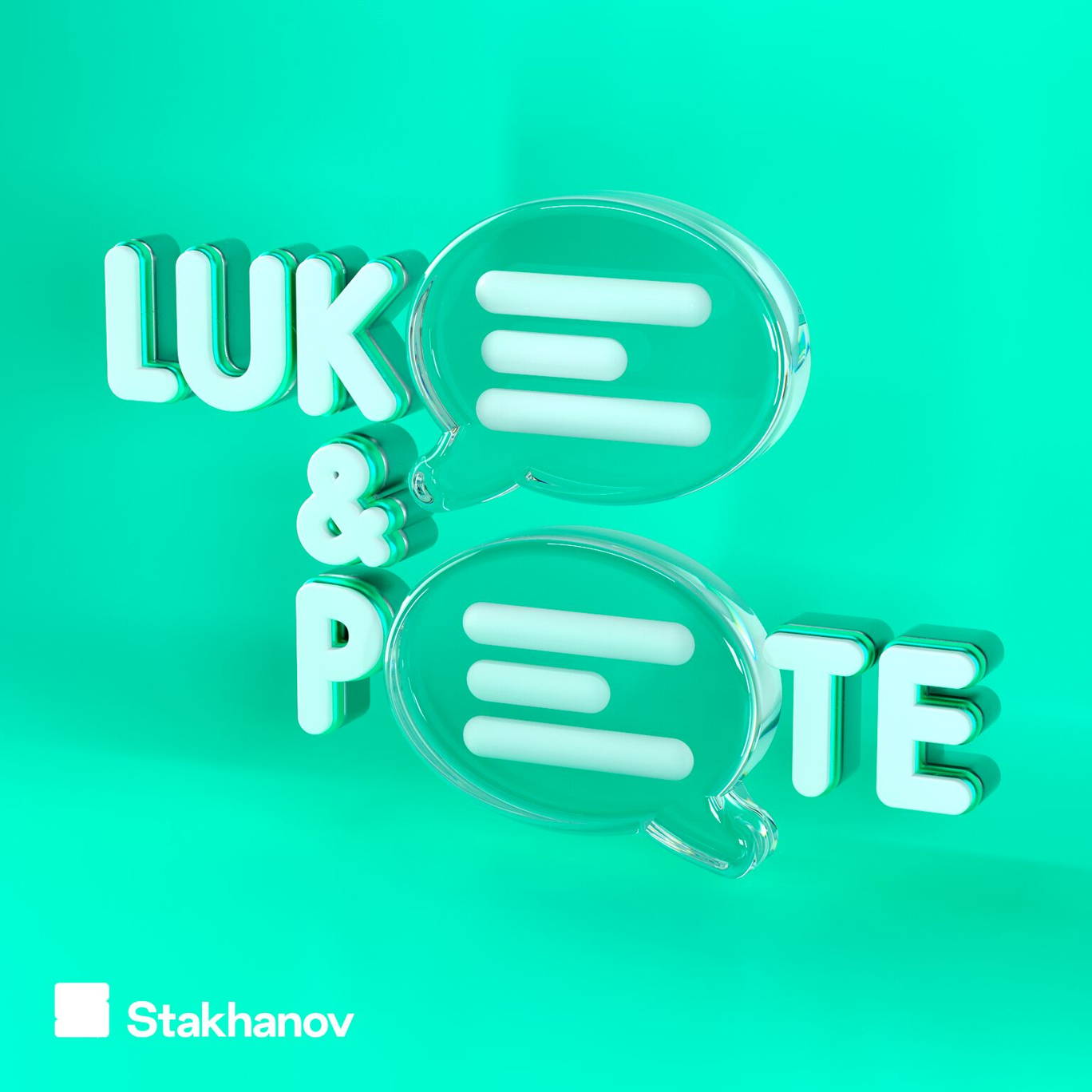 Episode 191: A bin bag of bees
Where to listen:
If you had the chance to incorporate a long egg into a recipe why wouldn't you? Luke and Pete find themselves incredulously discussing why a celebrity chef wouldn't take the opportunity.
Elsewhere there's a rather unorthodox approach to removing a swarm of bees from a house, a police chief being tasered, and news on what the baby from the David Bowie film Labyrinth is now up to, 35 years on.
And, to tell us what you think of a man working as a Michael Keaton lookalike or indeed anything else for that matter, it's: hello@lukeandpeteshow.com
***Please take the time to rate and review us on Apple Podcasts or wherever you get your pods. It means a great deal to the show and will make it easier for other potential listeners to find us. Thanks!***
For information regarding your data privacy, visit acast.com/privacy