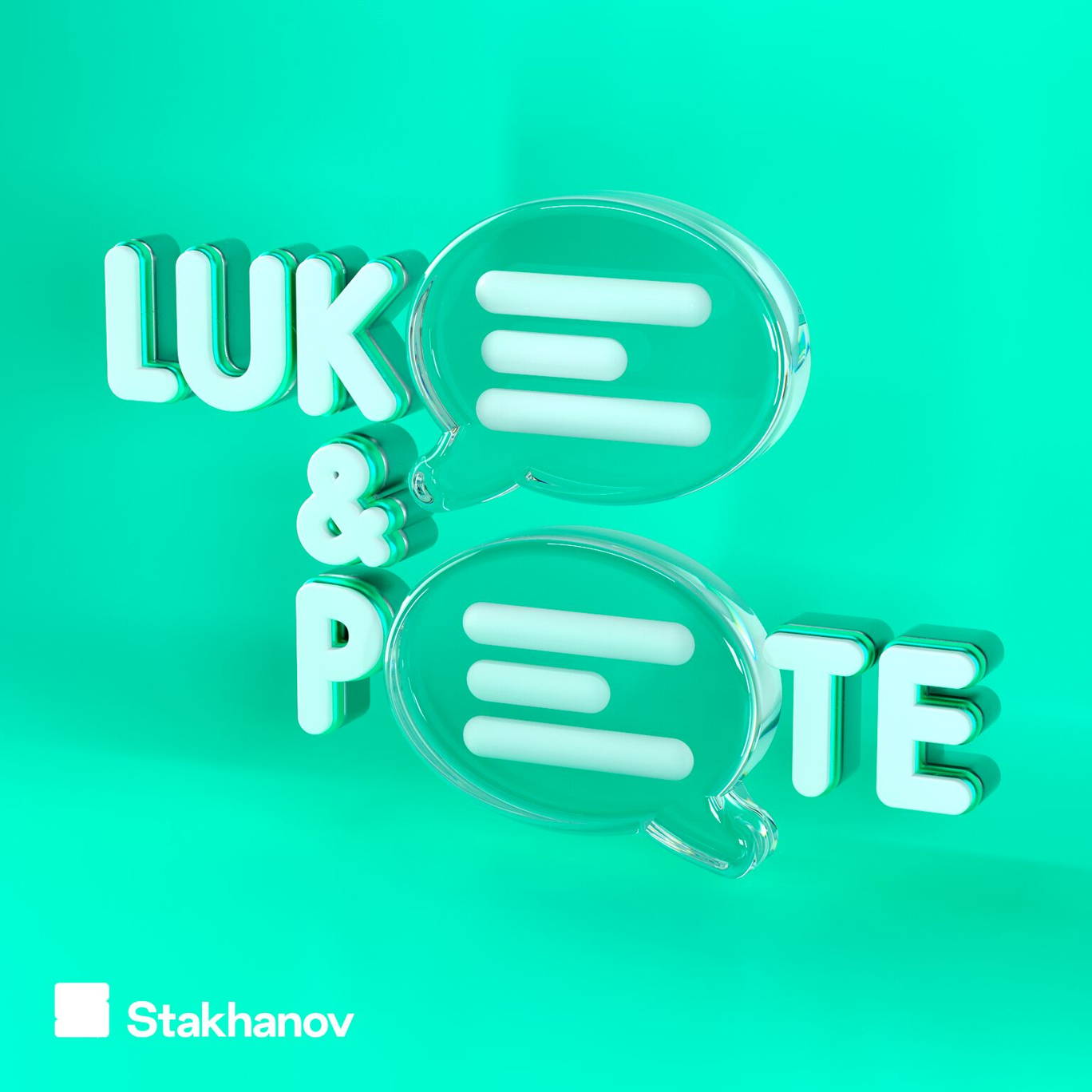 Episode 190: Technically speaking
Where to listen:
A very good evening from Luke and Pete towers. Apologies for lateness with this one, Luke uttered the word 'technically' and everything went ever-so-wonky…so the second half of Thursday's little boi is a little best-of.
It's still good, though.
Haway, don't slag us off, we're doing our best.  
***Please take the time to rate and review us on Apple Podcasts or wherever you get your pods. It means a great deal to the show and will make it easier for other potential listeners to find us. Thanks!***
For information regarding your data privacy, visit acast.com/privacy