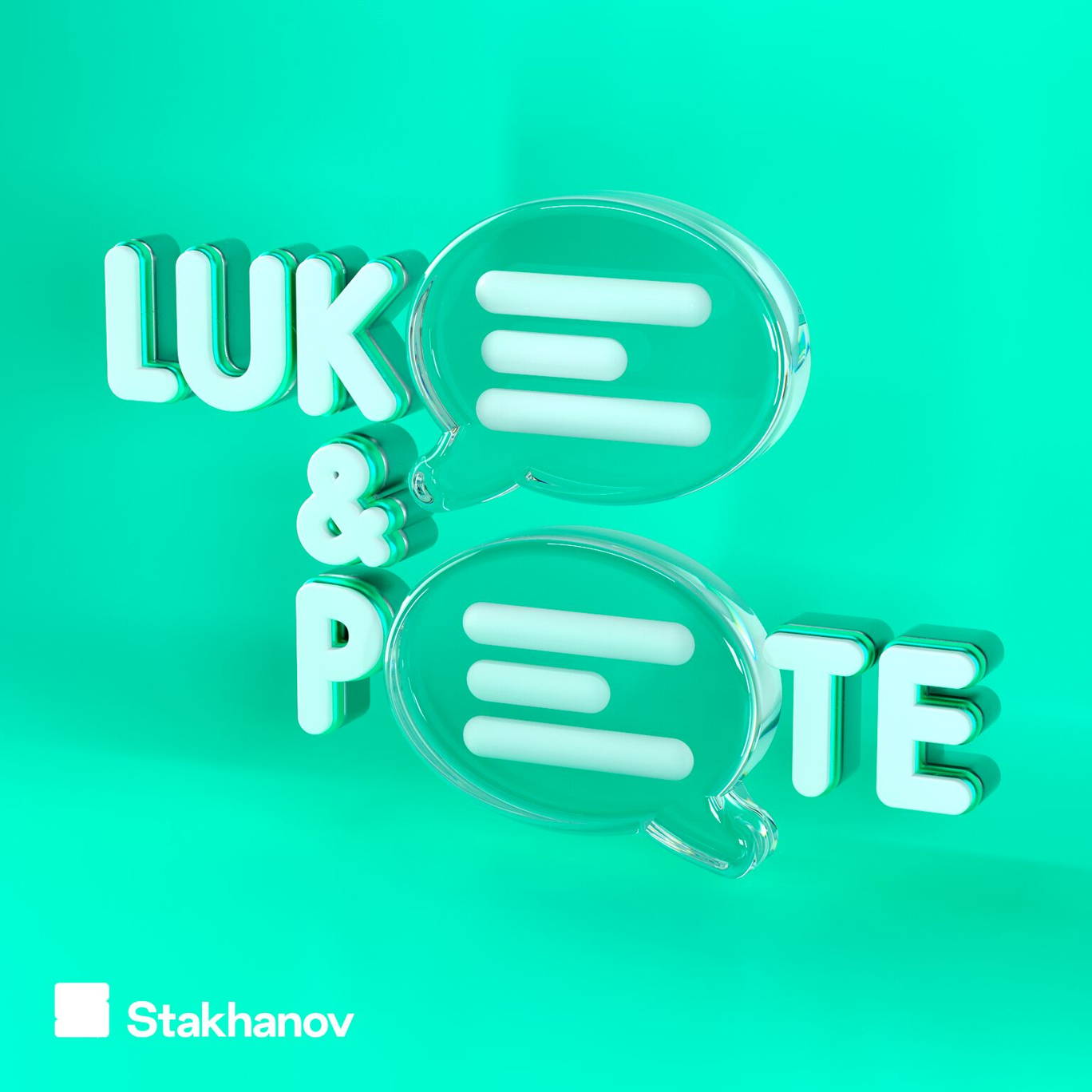 Episode 189: Fighting on cruise ships
Where to listen:
Happy Monday! This time on your all-new episode of The Luke and Pete Show, Luke's been to the Lake District, and Pete has been out for a drink with his friend and his friend's cobbler. Yes, really. We're not sure what to make of that either.
Elsewhere, there's wasp stings, talk of a huge brawl started by a clown on a cruise ship, and lots of animals being naughty. We also answer a question from a listener who is getting a load of hassle from his neighbours. And, before we pop off, there's a chance to hear from someone who had a similar experience to Pete in a naked spa. 
LEEEEEROY JENKINS!
***Please take the time to rate and review us on Apple Podcasts or wherever you get your pods. It means a great deal to the show and will make it easier for other potential listeners to find us. Thanks!***
For information regarding your data privacy, visit acast.com/privacy