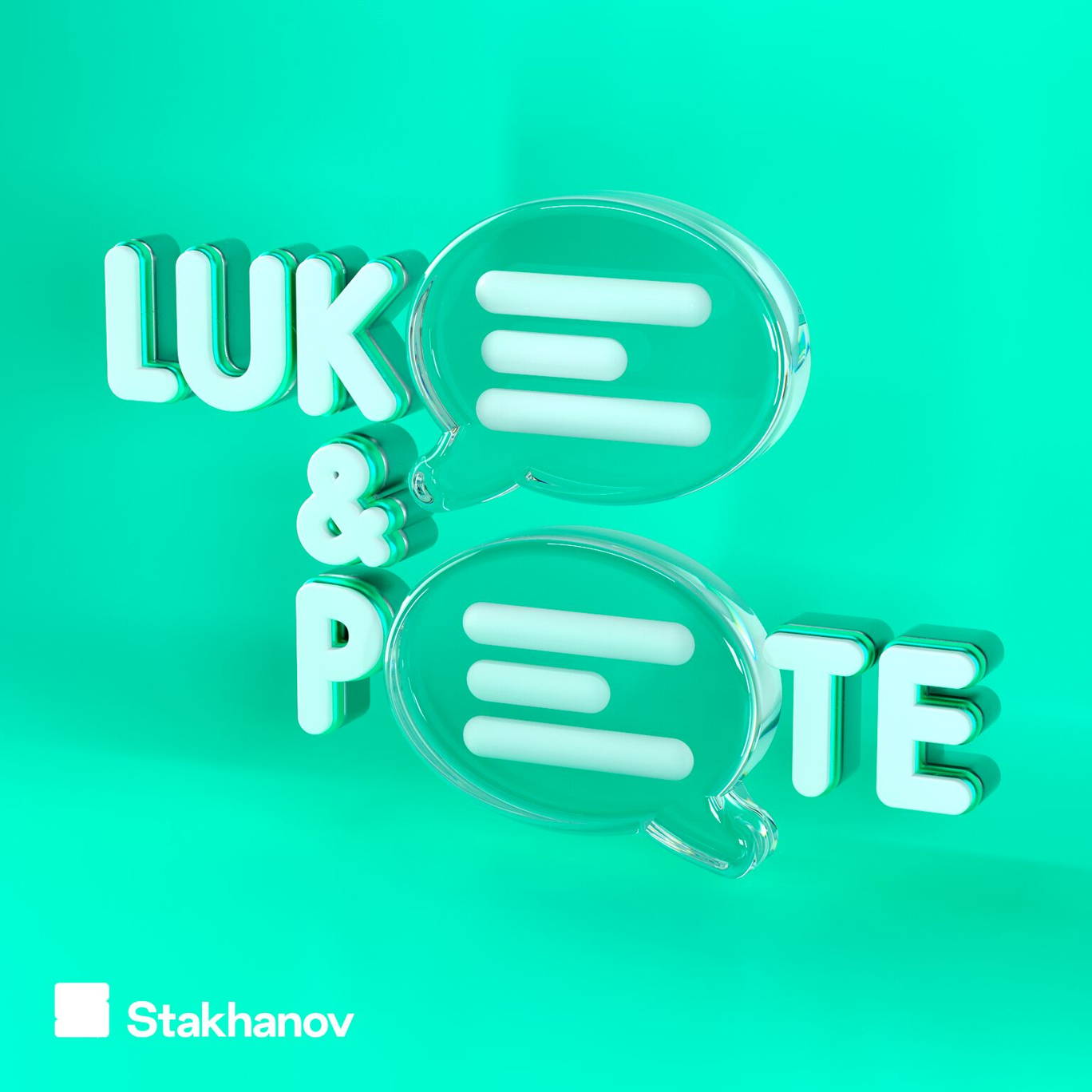 Episode 188: Taco Bell with your mam
Where to listen:
FIRE IN THE BOOTH! It's the hottest day of the year, but just when you thought it couldn't get any hotter, here come Luke and Pete with some fresh #realtalk, so hush your gums, open your ear lids and enjoy.
This time they're talking vasectomies, otters being disgraceful shits, outright quackery from people purporting to be medical professionals, and pink, yes pink, sheep. There's loads more besides, so make sure you give it a listen and then tell all your friends because we didn't sit in a studio in 45C heat for nothing thanks very much. 
***Please take the time to rate and review us on Apple Podcasts or wherever you get your pods. It means a great deal to the show and will make it easier for other potential listeners to find us. Thanks!***
For information regarding your data privacy, visit acast.com/privacy