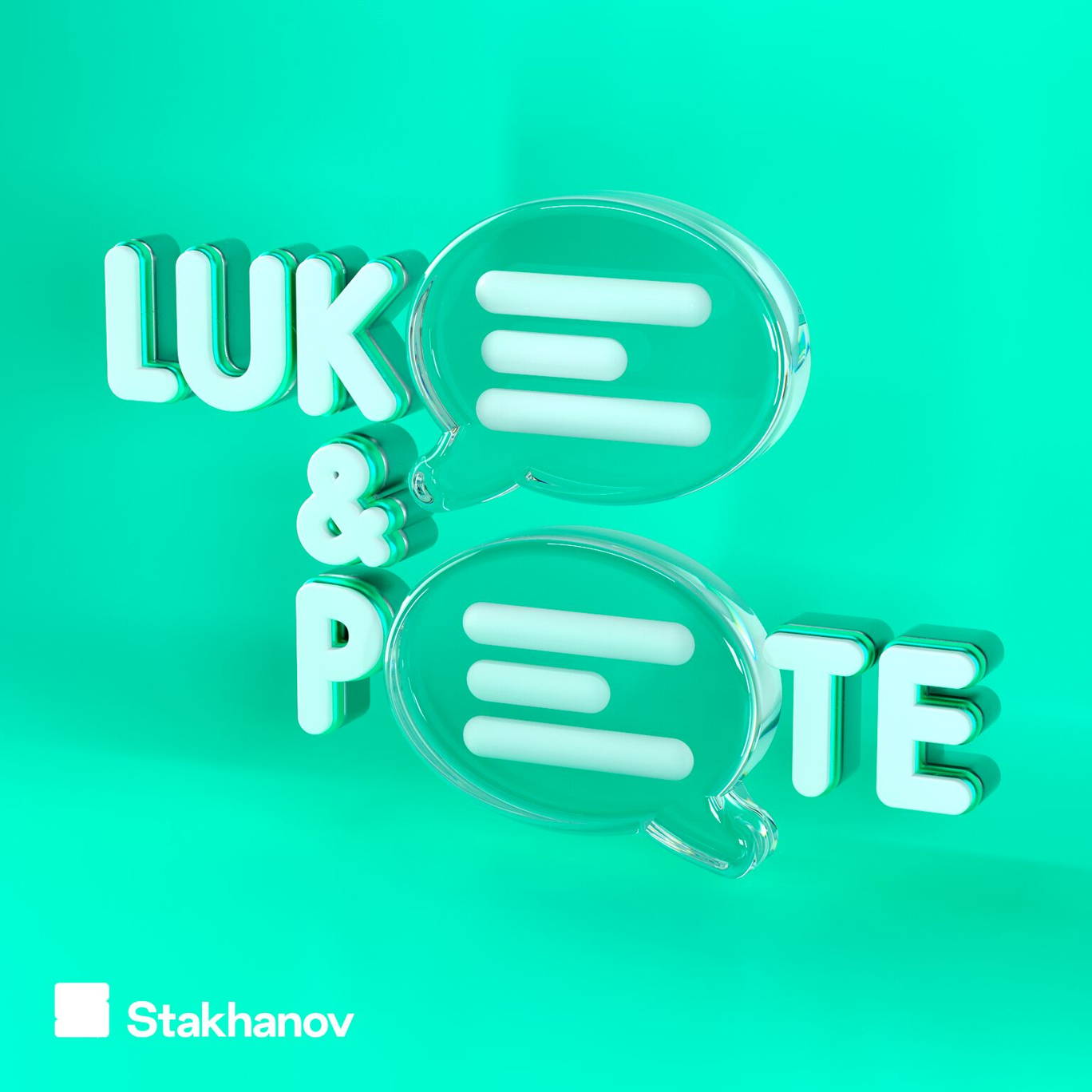 Episode 187: On the dhole
Where to listen:
50 years ago last weekend, Apollo 11 touched down on the lunar surface and the men within it made history. Luke and Pete take some time to celebrate that before Pete then takes it down a 'plane crash videos on youtube' angle, predictably. 
After that, a listener gets in touch referencing an animal Luke had never heard of before, another listener blows our minds with a theory about Bryan Adams, and Pete refuses to accept the existence of one of the finest 80s toys - the fabled Mercury Maze. Luke had one ok? Deal with it. 
***Please take the time to rate and review us on Apple Podcasts or wherever you get your pods. It means a great deal to the show and will make it easier for other potential listeners to find us. Thanks!***
For information regarding your data privacy, visit acast.com/privacy