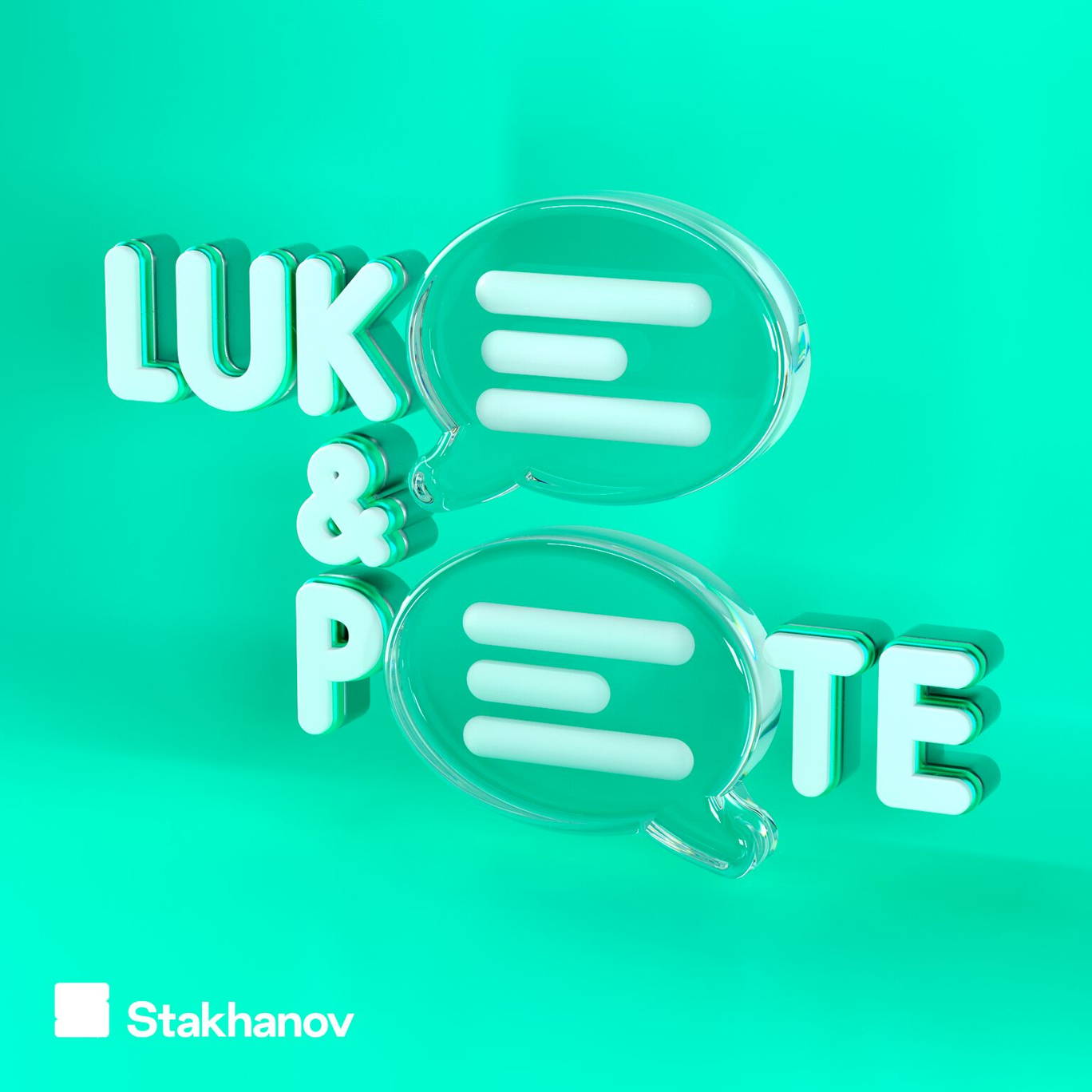 Episode 185: Feel the Bern
Where to listen:
We would like to cordially and warmly invite you to the latest episode of The Luke and Pete Show, half an hour in which we discuss Serena Williams, Megan Rapinoe, and Bernie Sanders (a man who Pete, to be absolutely fair to him, does a pretty good impression of), before heading in a different direction to take in the world of statistics, synaesthesia, and sharks.
There's plenty from you guys as well, so stick around for some of the finest tales from the most dedicated and loyal fanbase a podcast has ever seen. We salute you!
To get in touch: hello@lukeandpeteshow.com
***Please take the time to rate and review us on Apple Podcasts or wherever you get your pods. It means a great deal to the show and will make it easier for other potential listeners to find us. Thanks!***
For information regarding your data privacy, visit acast.com/privacy