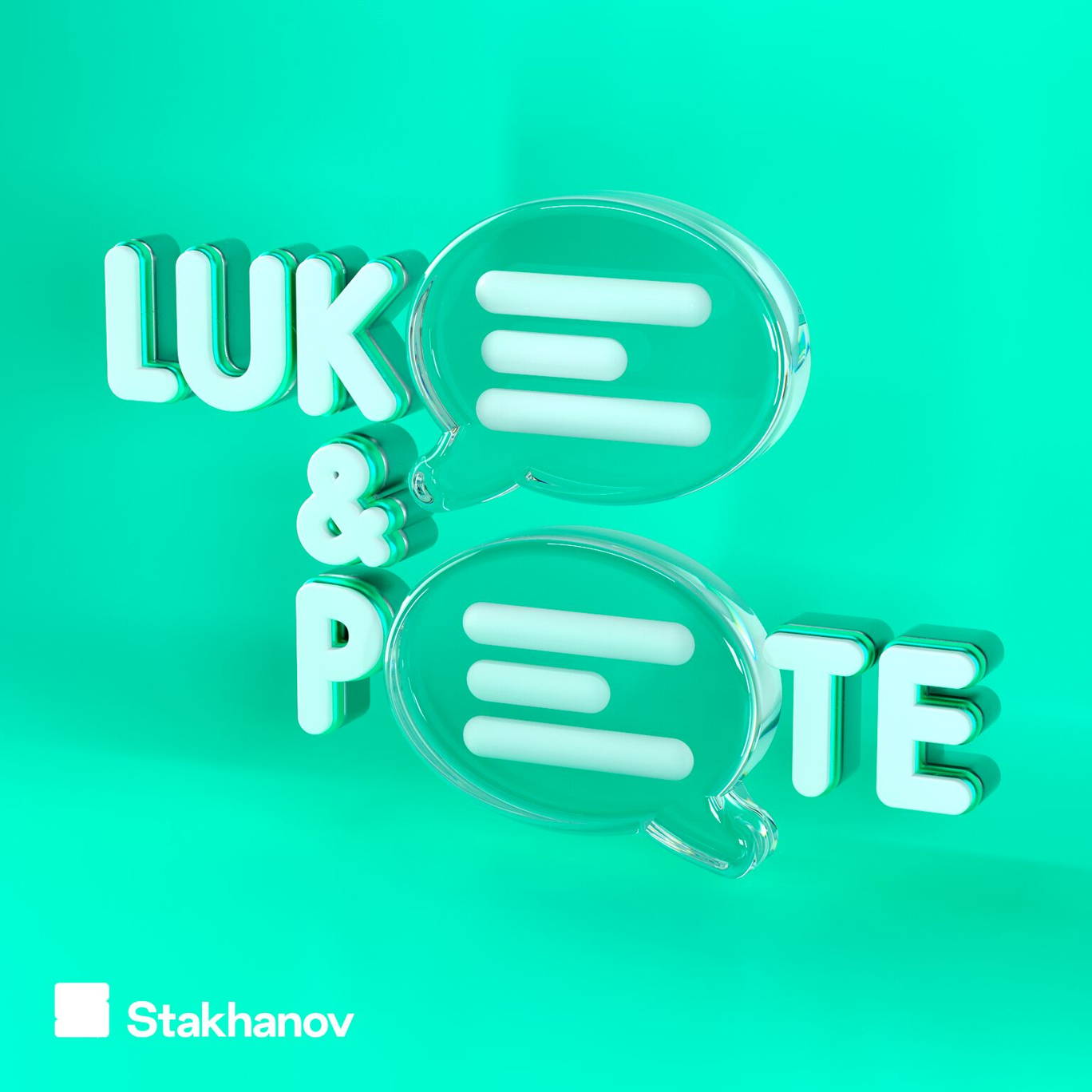 Episode 184: Stories from an onsen
Where to listen:
This episode of The Luke and Pete Show involves a story from Pete Donaldson which beggars belief, and it involves a child at an onsen. An onsen is a hot spring in Japan. Trust us when we say it is remarkable. 
Listen out for that, but also listen out for a great email from a listener on the subject of wedding photos, some stuff about scientific discoveries, an interesting theory about the link between high altitude living and suicide and, if that gets too heavy, a story about a swan getting stuck into a man's knackers.
Info dump on us here: hello@lukeandpeteshow.com
***Please take the time to rate and review us on Apple Podcasts or wherever you get your pods. It means a great deal to the show and will make it easier for other potential listeners to find us. Thanks!***
For information regarding your data privacy, visit acast.com/privacy