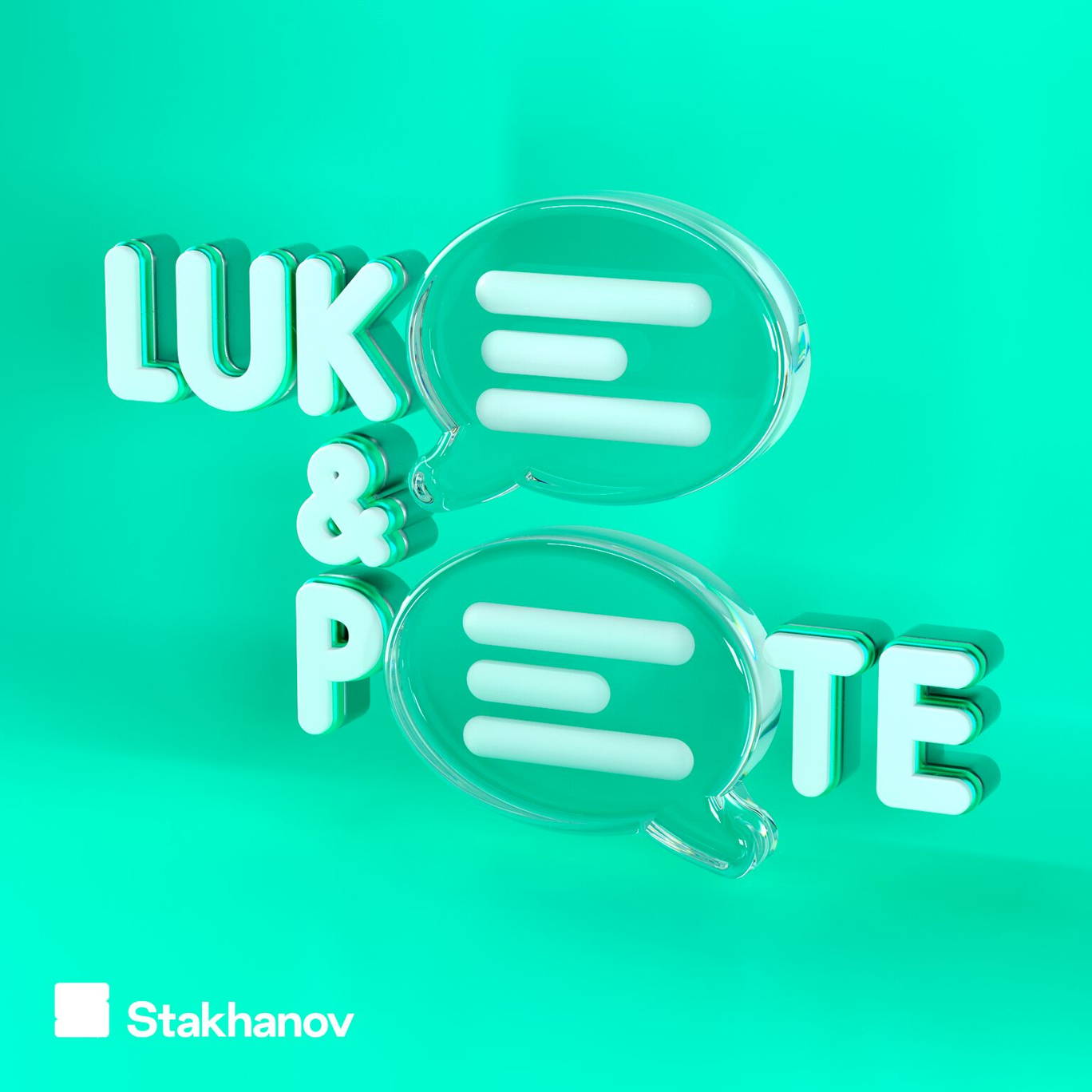 Episode 183: Otterly ridiculous
Where to listen:
In which we lament the passing of Eddie the Sea Otter, talk about the nature of time, wonder what's going on with the Stranger Things kids, and try to put together a comprehensive list of animals that have been known to masturbate.
There's also something about Quentin Tarantino, but to be honest my notes for this episode are a bit threadbare because Pete wouldn't stop talking about bonobos and it was distracting me. We read a few emails as well though, I know that much.
To send us an aforementioned email: hello@lukeandpeteshow.com
***Please take the time to rate and review us on Apple Podcasts or wherever you get your pods. It means a great deal to the show and will make it easier for other potential listeners to find us. Thanks!***
For information regarding your data privacy, visit acast.com/privacy