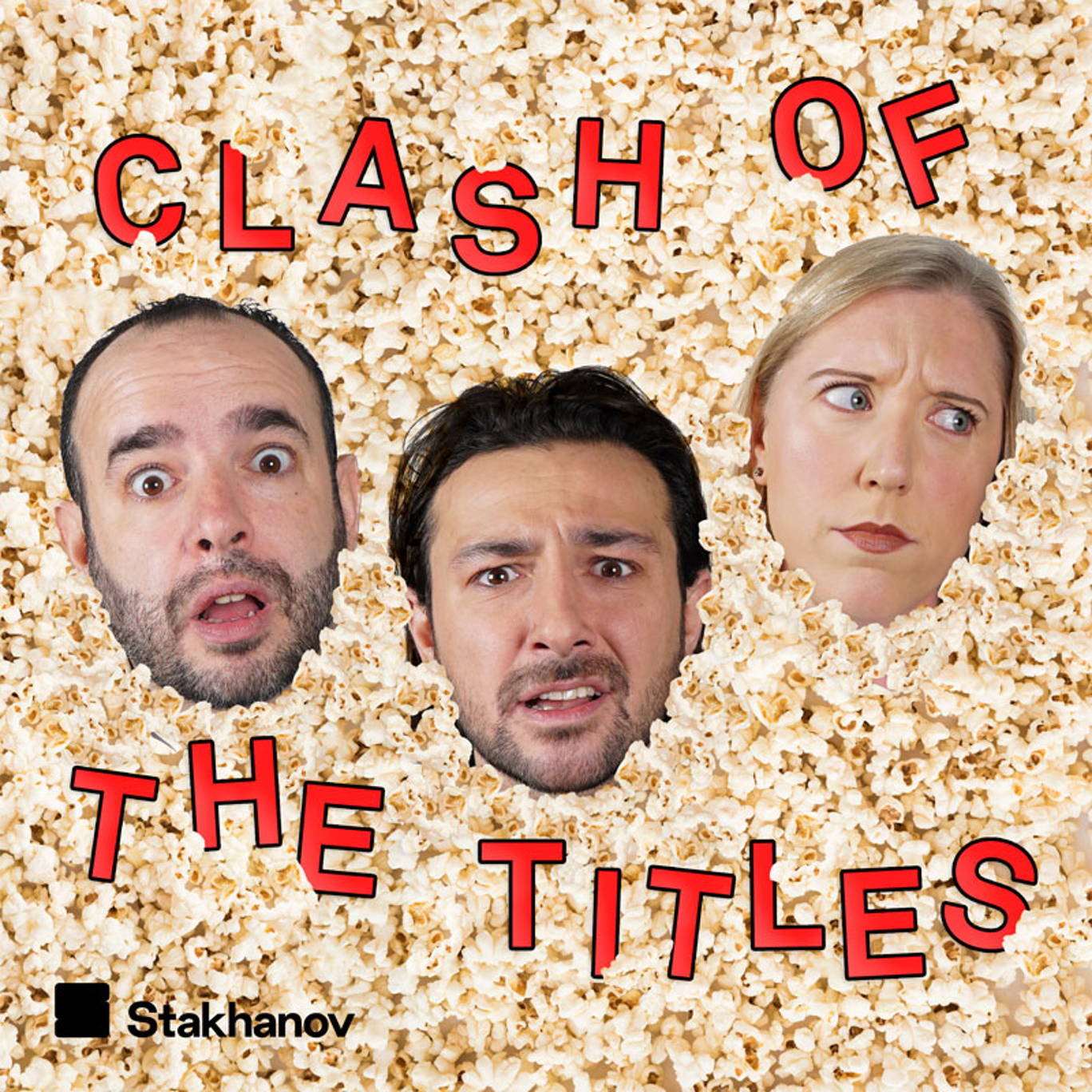 Episode 1: Hackers (1995) vs The Net (1995)
Welcome to the first episode of Clash of the Titles, the podcast that pits two films with something in common against each other in a brutal fight to the death. Well, not death. We just decide which one is better. And Episode One has a couple of doozies from the nineties.
In the red corner, Johnny Lee Miller and Angelia Jolie do battle with evil computer dude The Plague whilst wearing rollerblades in 'Hackers'! And in the blue corner, Sandra Bullock's on the run from the world's worst hitman and his roll necks in 'The Net'! What connects these two movies? Can Sandra Bullock pronounce modem correctly? And seriously, what's with all the rollerblading? 
Let us know your thoughts about this week's films on Twitter: we're @clashpod or email us clashofthetitles@gmail.com
***Please take the time to rate and review us on Apple Podcasts or wherever you get your pods. It means a great deal to the show and will make it easier for other potential listeners to find us. Thanks!***
For information regarding your data privacy, visit acast.com/privacy