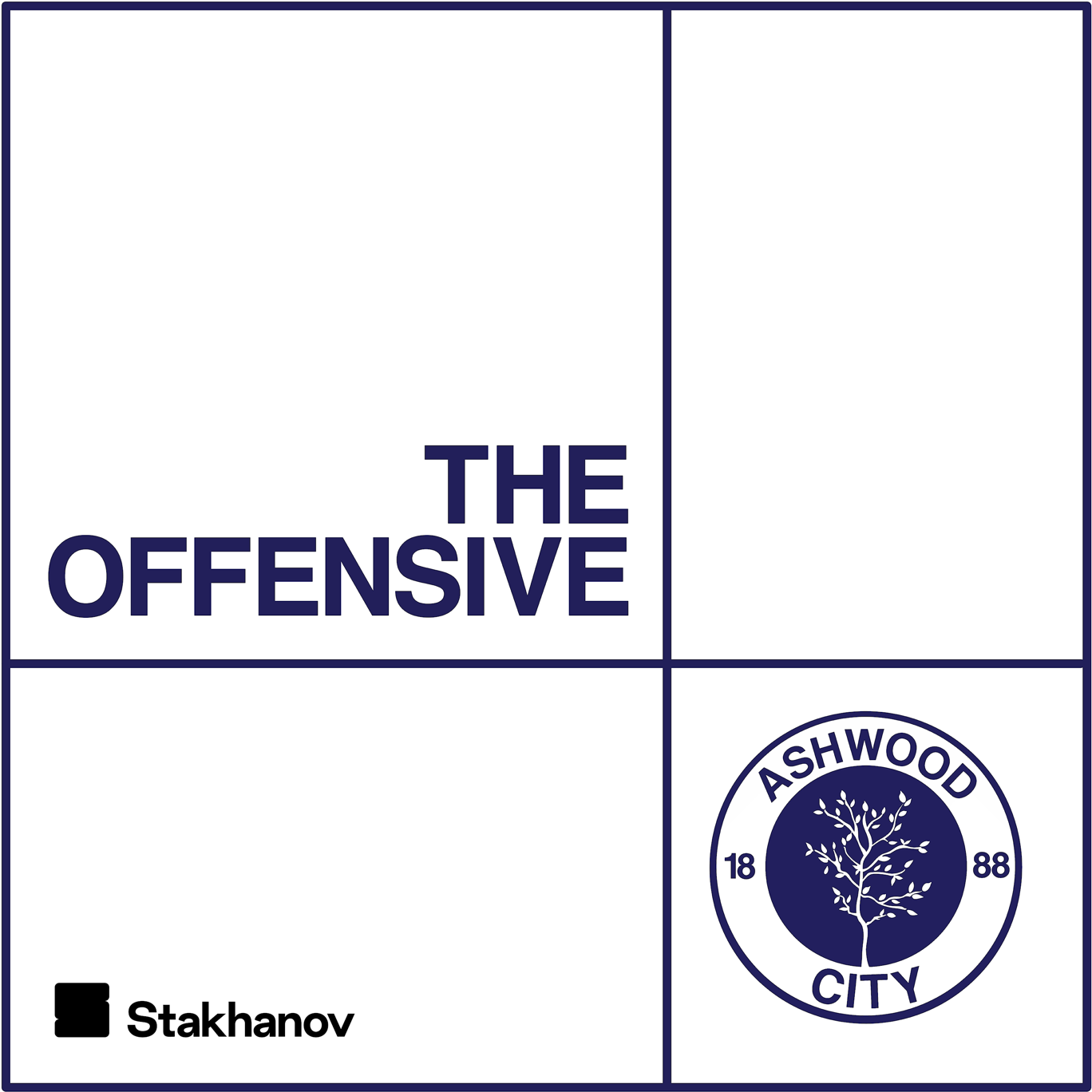 Episode 087 - A Star Is Torn
Where to listen:
It's the Semi-Final of the Europa League. Ashwood City take on FC Internazionale as the isolated tournament in Germany moves ever-closer to its climax. Once again, however, the mood in the camp is delicately poised to see the loan saga of Christian Akuffo resolved.
Adam Jarrell as Kieran Broom
Esmonde Cole as Kyle Francis Clark
Acushla-Tara Cupe as Dr Rachel Webber
Thomas Mitchells as Theo Clinton
Isi Adeola as Christian Akuffo 
David Letemple Leroy as Antoine
Additional voices
Joel Emery
Casting Director:
Kirsty Gillmore
Directed by:
Adam Jarrell & Joel Emery
Episode written by:
Joel Emery 
Edited by:
Adam Jarrell & Joel Emery
Executive Producer:
Joel Emery
WARNING. This podcast contains explicit language and content some listeners may find objectionable.
This is a work of fiction. Any similarities to persons living or deceased, organisations, places or events is purely coincidental. All scenarios are from the author's imagination. This podcast is protected under copyright. 
Listener discretion is advised.
The Offensive is property of Primley Limited.
---
See acast.com/privacy for privacy and opt-out information.