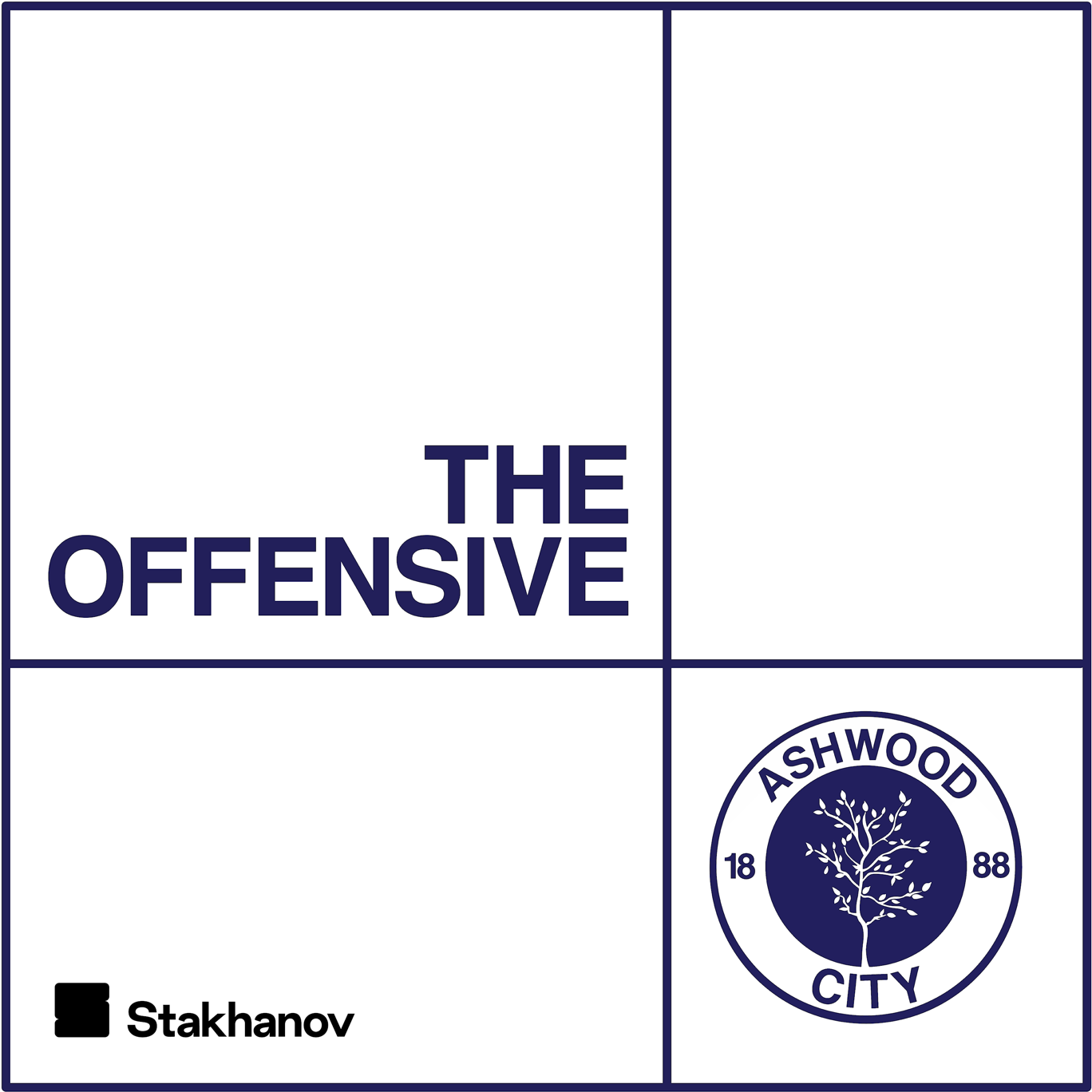 Episode 067 - Family Matters
Where to listen:
The Europa League returns as Ashwood City face FC Basel at home in the first leg of the Round of 32 tie. Tensions from the previous week have got unresolved as Kieran and Christian's relationship deteriorates further causing Dwight Hayes to step in.
Lance Fuller as Dwight Hayes
Allon Sylvain as Eric van Smit
Adam Jarrell as Kieran Broom
Esmonde Cole as KFC
Isi Adeola as Christian Akuffo
Thomas Mitchells as Theo Clinton
Casting Director:
Kirsty Gillmore
Directed by:
Joel Emery
Episode written by:
Joel Emery  
Edited by:
Joel Emery
Executive Producer:
Joel Emery
WARNING. This podcast contains explicit language and content some listeners may find objectionable.
This is a work of fiction. Any similarities to persons living or deceased, organisations, places or events is purely coincidental. All scenarios are from the author's imagination. This podcast is protected under copyright. 
Listener discretion is advised.
The Offensive is property of Primley Limited.
For information regarding your data privacy, visit acast.com/privacy