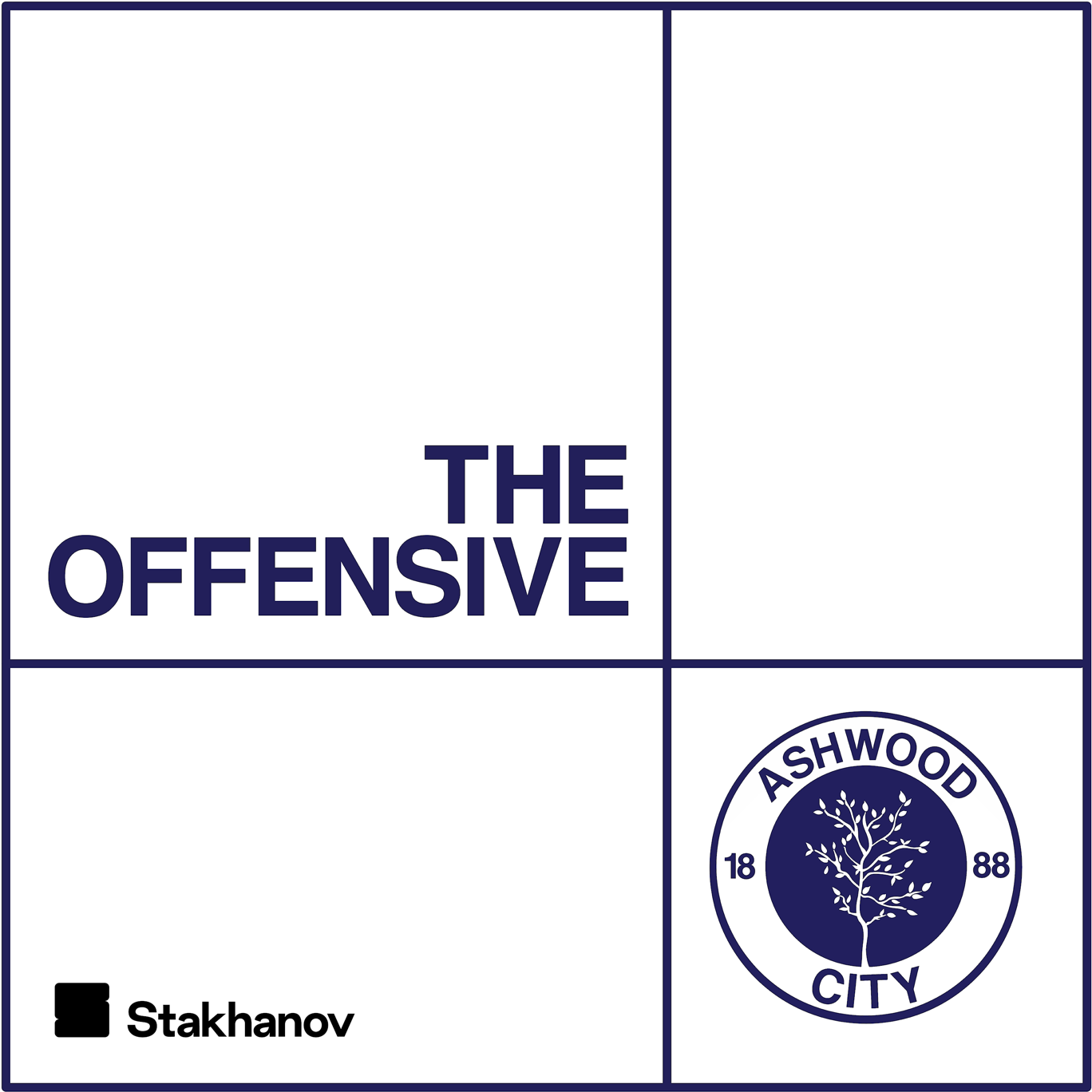 Episode 054 - Slip of the Iceberg
Where to listen:
It's Thursday night football yet again and Ashwood City are up against Rangers in Glasgow as their penultimate Europa League fixture sees them look to recover from their 4-0 defeat to Roma and their 3-0 domestic defeat to Leicester City. Last time out, Rangers boss Steven Gerrard neglected to shake Eric's hand, this time out Eric is looking to return the snub.
Thomas Mitchells as William van Ginkel
Nalan Burgess as Natasha Hardy
Allon Sylvain as Eric van Smit
Esmonde Cole as KFC
Adam Jarrell as Chris Well
Directed by:
Adam Jarrell
Episode written by:
Joel Emery  
Edited by:
Joel Emery
Executive Producer:
Joel Emery
WARNING. This podcast contains explicit language and content some listeners may find objectionable.
This is a work of fiction. Any similarities to persons living or deceased, organisations, places or events is purely coincidental. All scenarios are from the author's imagination. This podcast is protected under copyright. 
Listener discretion is advised.
The Offensive is property of Primley Limited 
For information regarding your data privacy, visit acast.com/privacy