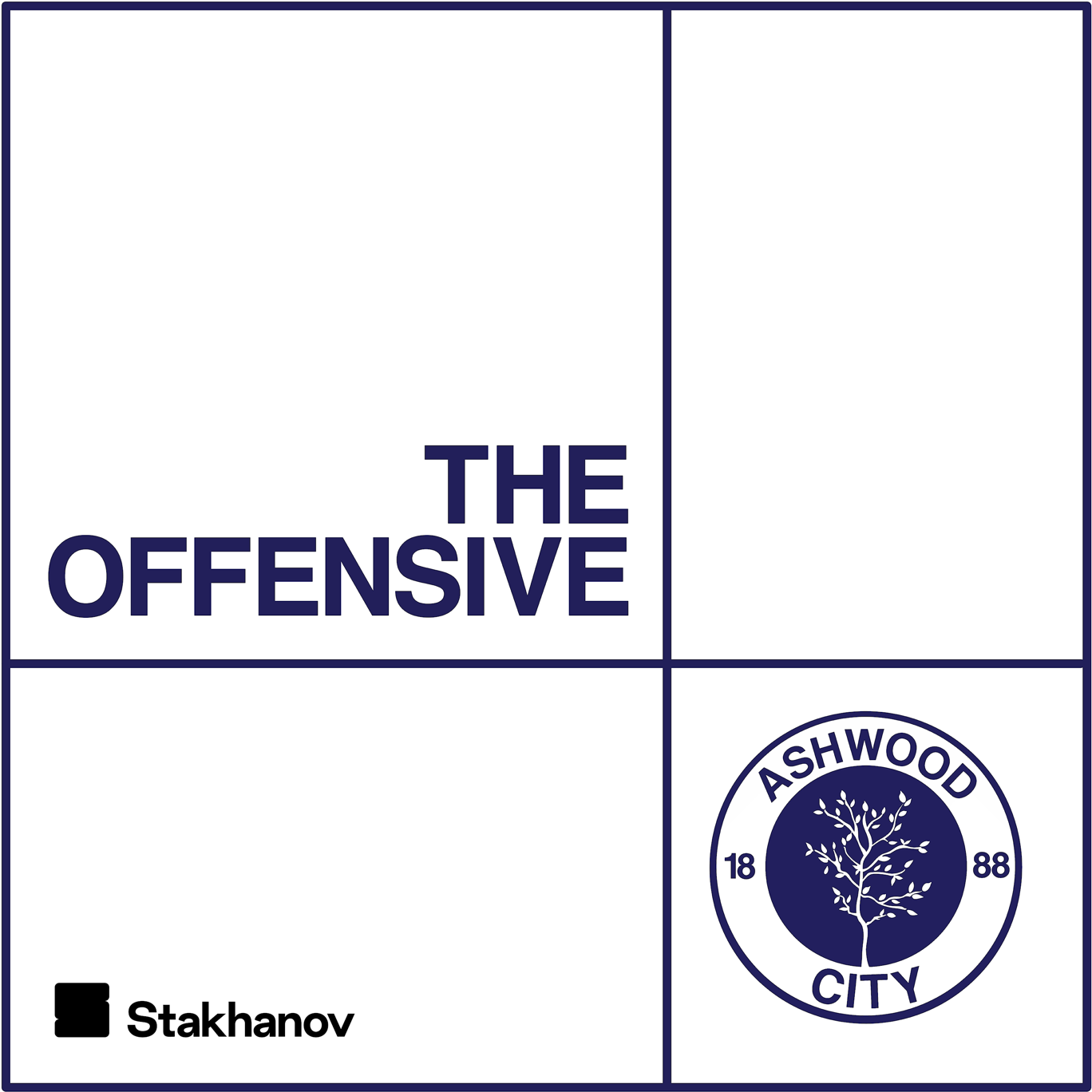 Episode 050 - Lest He Forget
Where to listen:
Ashwood City are playing host to the Champions; Manchester City on their final home Premier League game before Remembrance Day. A recent faux-pas by Patrick Nolan has prompted the Chief-Executive to keep a low profile on the matchday.
Paul Waggott as Patrick Nolan
Adam Jarrell as Chris 'Woody' Woodall
Victoria Gibson as Alex Morrison
Rhys Tees as Hutch Lewis
Directed by:
Adam Jarrell
Episode written by:
Joel Emery  
Edited by:
Adam Jarrell
Executive Producer:
Joel Emery
WARNING. This podcast contains explicit language and content some listeners may find objectionable.
This is a work of fiction. Any similarities to persons living or deceased, organisations, places or events is purely coincidental. All scenarios are from the author's imagination. This podcast is protected under copyright. 
Listener discretion is advised.
The Offensive is property of Primley Limited 
For information regarding your data privacy, visit acast.com/privacy