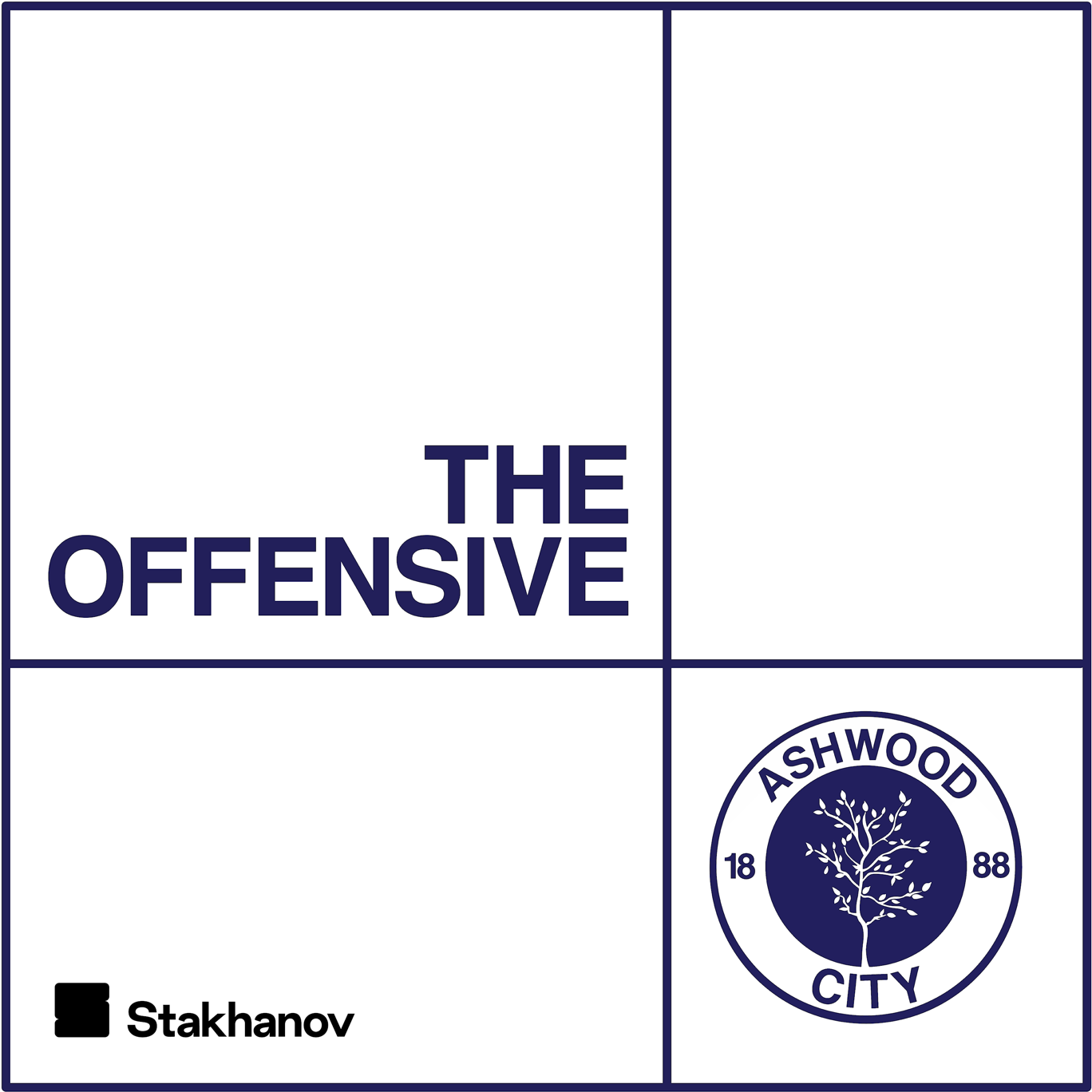 Episode 041 - Don't Count Your (Kentucky Fried) Chickens
Where to listen:
The International break is over and Premier League football returns to Dartley Park as Ashwood City take on league leaders; Liverpool. Chief Executive Patrick Nolan has his work cut out to repair his relationships and reputation after the decision to relinquish the captaincy from Kieran Broom.
Paul Waggott as Patrick Nolan
Helena Doughty as Jess Tate
Adam Jarrell as Chris 'Woody' Woodall  
Additional Voices:
Rhys Tees
Joel Emery
Directed by:
Adam Jarrell
Episode written by:
Joel Emery  
Edited by:
Adam Jarrell 
Executive Producer:
Joel Emery
WARNING. This podcast contains explicit language and content some listeners may find objectionable.
This is a work of fiction. Any similarities to persons living or deceased, organisations, places or events is purely coincidental. All scenarios are from the author's imagination. This podcast is protected under copyright. 
Listener discretion is advised.
The Offensive is property of Primley Limited.
***Please take the time to rate and review us on Apple Podcasts or wherever you get your pods. It means a great deal to the show and will make it easier for other potential listeners to find us. Thanks!***
For information regarding your data privacy, visit acast.com/privacy