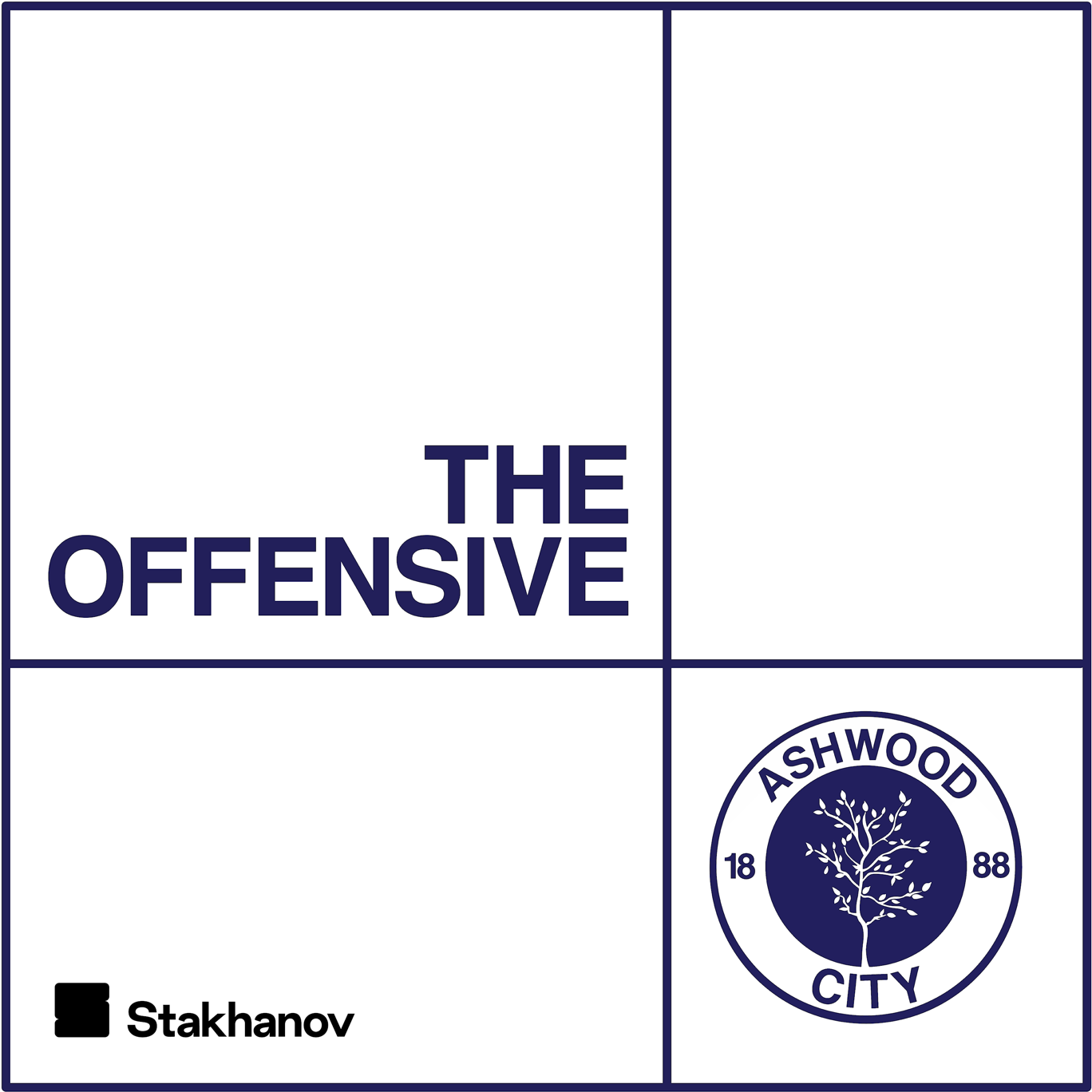 Episode 035 - Finale: Part 2
Where to listen:
The game is underway. The only thing standing between Ashwood City and Europa League football is Fulham FC. Woody is still nowhere to be seen as the tentative first half draws to a close.
Paul Waggott as Patrick Nolan  
Helena Doughty as Jess Tate  
Adam Jarrell as Chris 'Woody' Woodall  
Victoria Gibson as Alex Morrison
Additional voices:
Lucinda Shaw
Directed by:
Adam Jarrell
Created by:
Joel Emery  
Adam Jarrell
Oliver Dowling 
Executive Producer:
Joel Emery
WARNING. This podcast contains explicit language and content some listeners may find objectionable.
**This is a work of fiction. Any similarities to persons living or deceased, organisations, places or events is purely coincidental. All scenarios are from the author's imagination. This podcast is protected under copyright. **
Listener discretion is advised.
This is a Primley Limited Production.
Copyright 2019
For information regarding your data privacy, visit acast.com/privacy