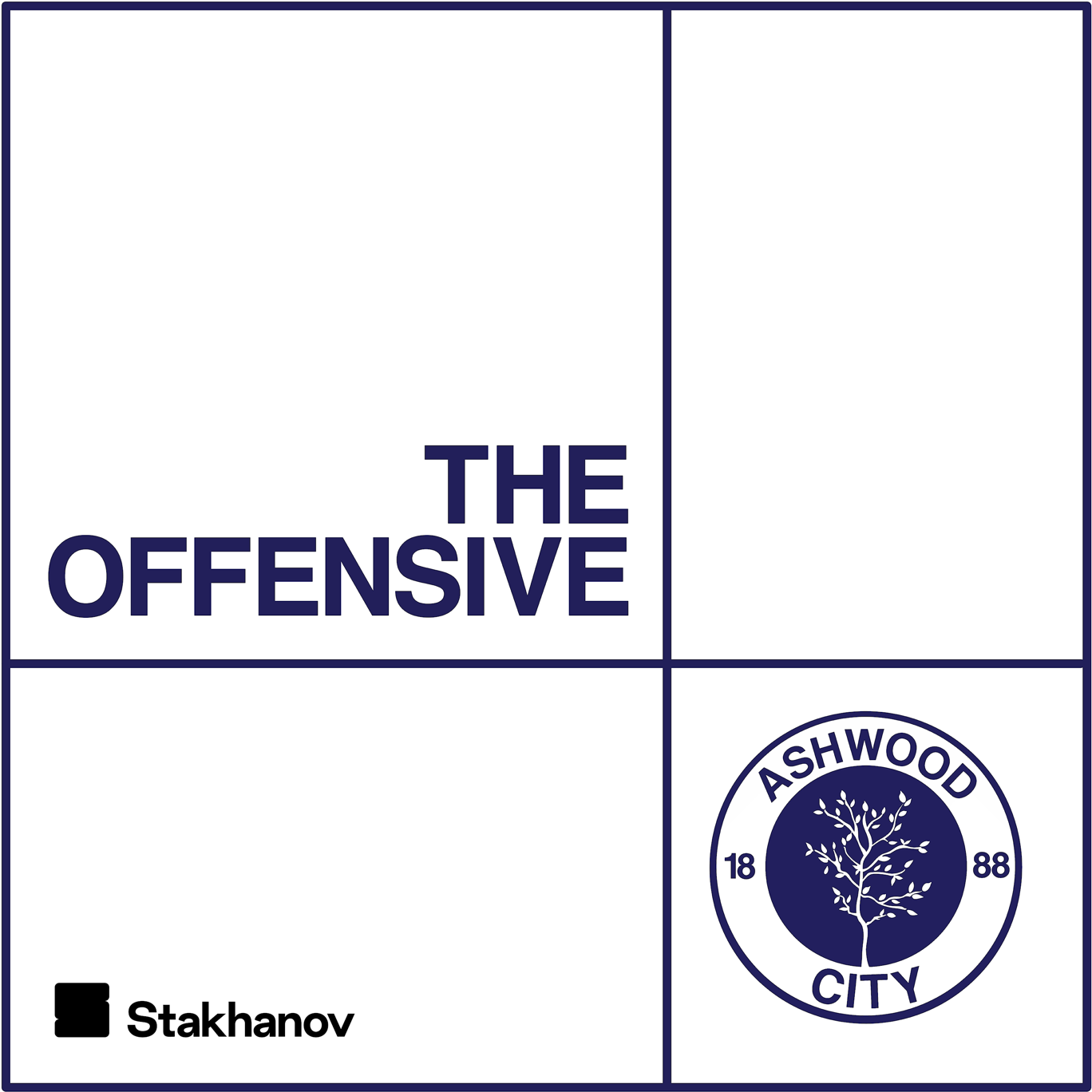 Off the back of the defeat to Liverpool; Ashwood are dealing with the fallout from Willy Amadou's celebration in which he used the corner flag to simulate gunfire. With the club under scrutiny, it would seem Patrick is going about his normal business in trying to throw Chief Operating Officer Gary Briggs under the bus.
Helena Doughty as Jess Tate
Adam Jarrell as Chris 'Woody' Woodall
Victoria Gibson as Alex Morrison  
Paul Waggott as Patrick Nolan
Additional voices:
Alex Marshall
Thomas Mitchells
Lucinda Shaw  
Directed by:
Adam Jarrell
Created by:
Joel Emery  
Adam Jarrell
Oliver Dowling 
Executive Producer:
Joel Emery
WARNING. This podcast contains explicit language and content some listeners may find objectionable.
**This is a work of fiction. Any similarities to persons living or deceased, organisations, places or events is purely coincidental. All scenarios are from the author's imagination. This podcast is protected under copyright. **
Listener discretion is advised
For information regarding your data privacy, visit acast.com/privacy