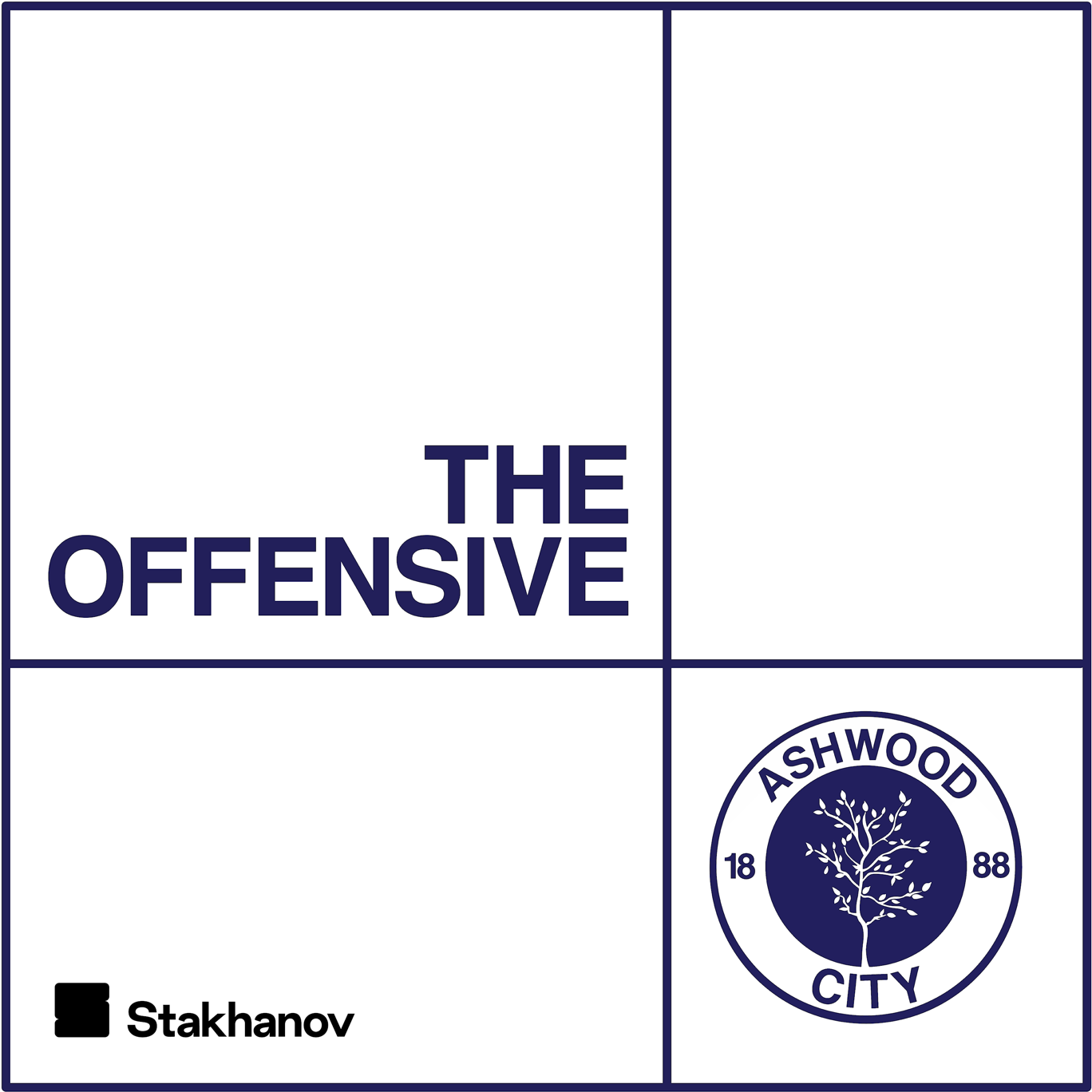 Episode 027: From Borussia With Love
Where to listen:
Ashwood City are looking to entertain various potential corporate clients and sponsors for next season; permitting Premier League survival. As the club look to send staff on various networking trips - Jess and Woody have made their own personal excursion to a more prestigious venue.
Helena Doughty as Jess Tate
Victoria Gibson as Alex Morrison
Adam Jarrell as Chris 'Woody' Woodall  
Paul Waggott as Patrick Nolan  
Directed by:
Adam Jarrell
Created by:
Joel Emery  
Oliver Dowling
Adam Jarrell
Executive Producer:
Joel Emery
WARNING. This podcast contains explicit language and content some listeners may find objectionable.
**This is a work of fiction. Any similarities to persons living or deceased, organisations, places or events is purely coincidental. All scenarios are from the author's imagination. This podcast is protected under copyright. **
Listener discretion is advised
For information regarding your data privacy, visit acast.com/privacy