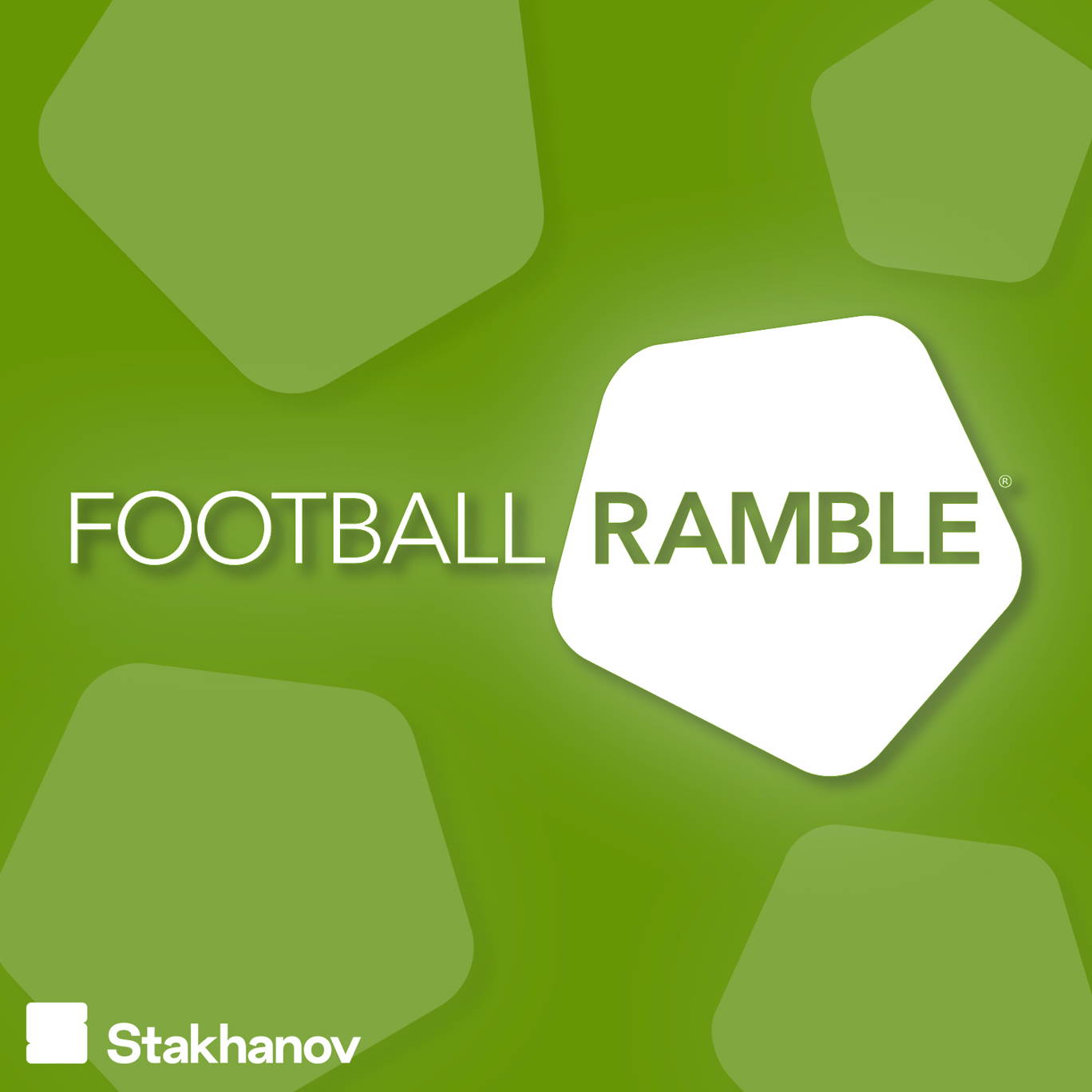 England go again, San Marino magic, and the EFL talk Project Big Picture
Where to listen:
Jules, Pete and Vish are here to celebrate the magic of the Nations League after San Marino secure a fairytale 0-0 draw with Liechtenstein! There's also more mafioso developments in the Big Project Thing and we discuss yesterday's crucial meeting of EFL representatives and the reaction of supporters' groups. Plus, where does the Women's Super League stand in all this?
Meanwhile, there's more England beef, a dearth of left feet and the battle between Gary and Jonny M continues. Oh, and Jules absolutely bodies Vish on air. Settle in!
---
See acast.com/privacy for privacy and opt-out information.