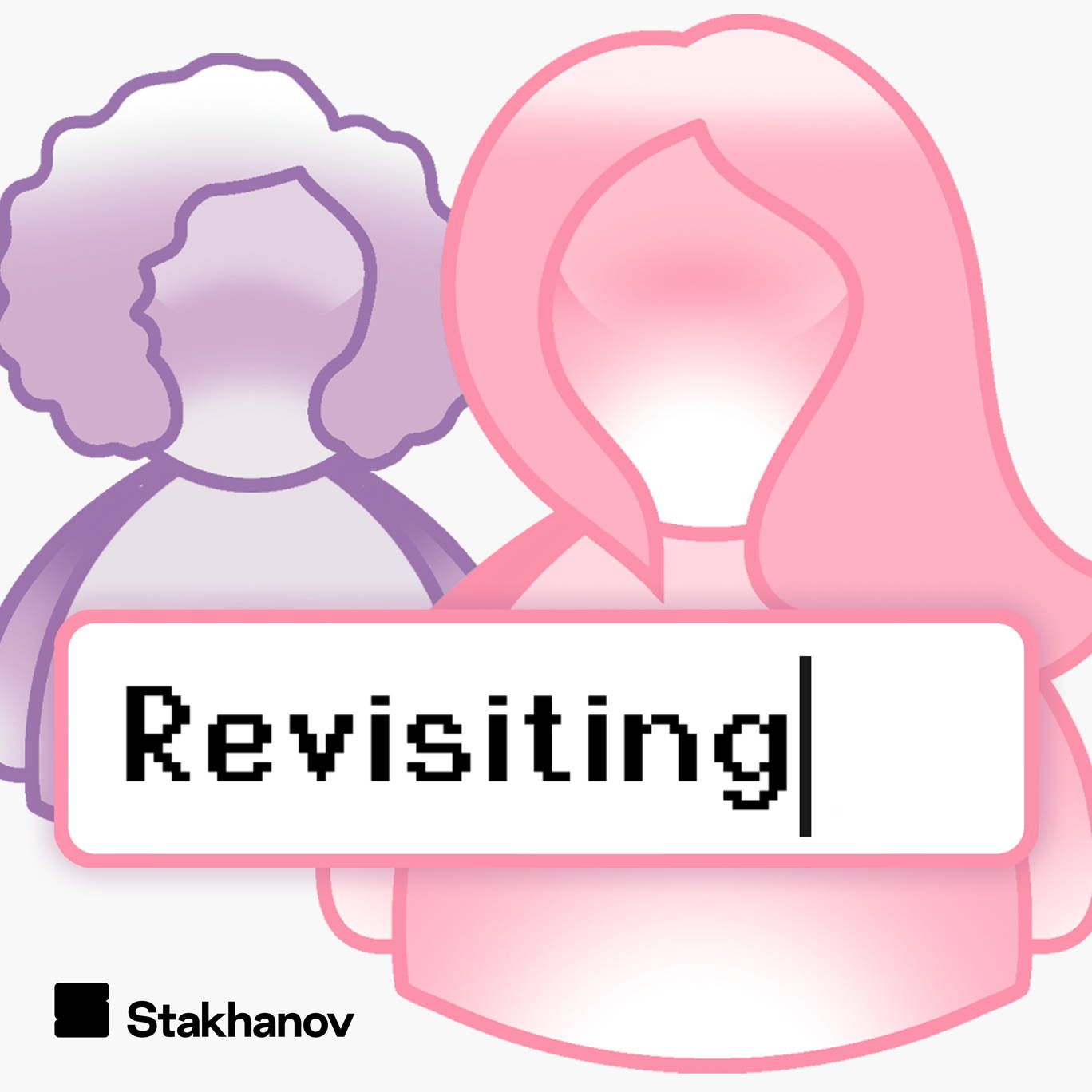 End of Decade Bumper Special
Where to listen:
2020 is nearly upon us, so we're welcoming in the new decade Revisiting style by analysing with a fine tooth comb everything that's happened over the past 10 years.
We're remembering all things trivial - Gangnam Style and the rise of the humble avocado, to how and if society has changed - from the birth of the Instagram influencer to the impact of Fifty Shades of Grey.
Grab your rose tinted glasses and join us for our last episode of the decade, as we build our very own Revisiting time capsule, full of nonsense from the 2010s.
To get in touch with questions, comments, email us on our brand new email: show@revisitingpod.com. We're also on Twitter and Instagram: @revisitingpod 
***Please take the time to rate and review us on Apple Podcasts or your preferred podcast- provider. It means a great deal to the show and will make it easier for other potential listeners to find us. Thanks!***
@laurakirk12 
@lauragallop
For information regarding your data privacy, visit acast.com/privacy