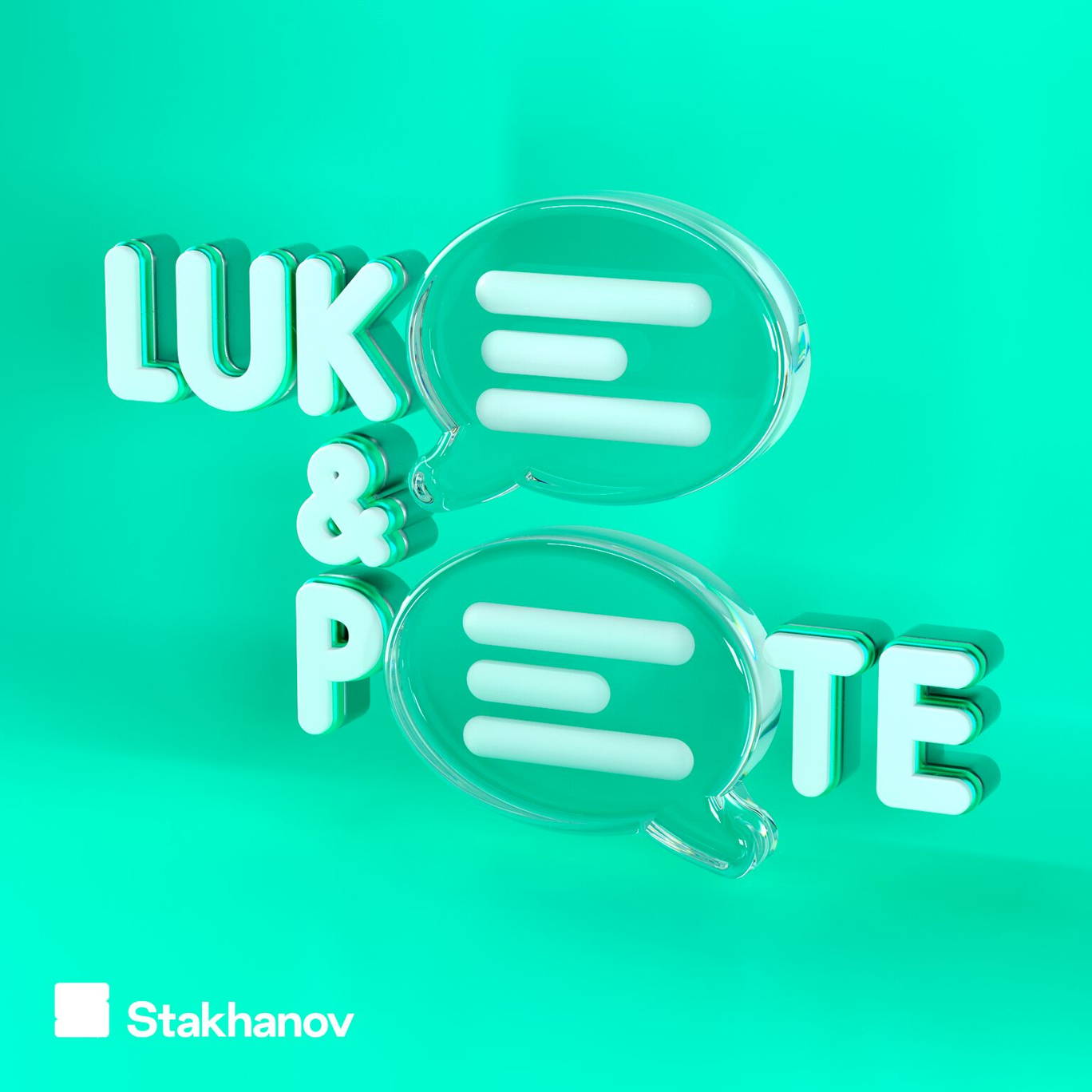 Eating mushrooms in a public park
Where to listen:
Today's episode features 80s indie music, Michael Fish and Phillip Schofield. But not all at the same time.
Also on the show, Pete's been having pints in the street (not near any statues, promise) and one listener has an amazing story about a bird's nest.
Plus Luke introduces us to Pheasant Island and questions why weather forecasts have been more unpredictable than ever since the coronavirus outbreak.
Get in touch at hello@lukeandpeteshow.com!
---
See acast.com/privacy for privacy and opt-out information.