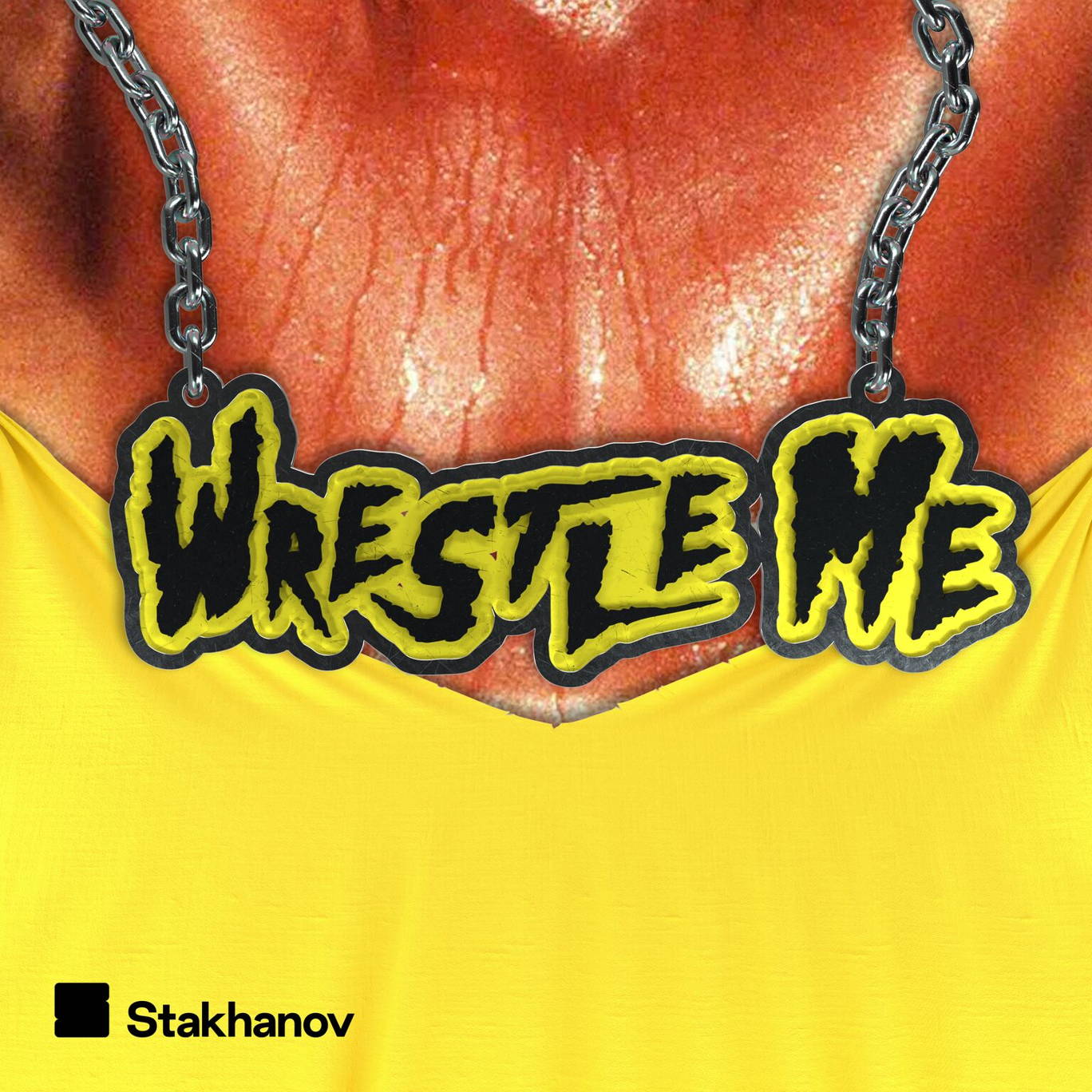 Dutch Mantel, a one-man hair versus hair match - Wrestlemania 29 Part 3
Where to listen:
Triple H versus the human lump of chewing gum runs long ('course it does) and one of our competitors burns his belly.
**The Wrestle Me Patreon gives you twice as many shows per week - cut yourself a chunky slice over at!**
show@wrestlemepod.com if you'd like to say hello - and you can find us on Twitter @wrestlemepod.
***Please take the time to rate and review us on iTunes or your preferred podcast- provider. It means a great deal to the show and will make it easier for other potential listeners to find us. Thanks!***
---
See acast.com/privacy for privacy and opt-out information.