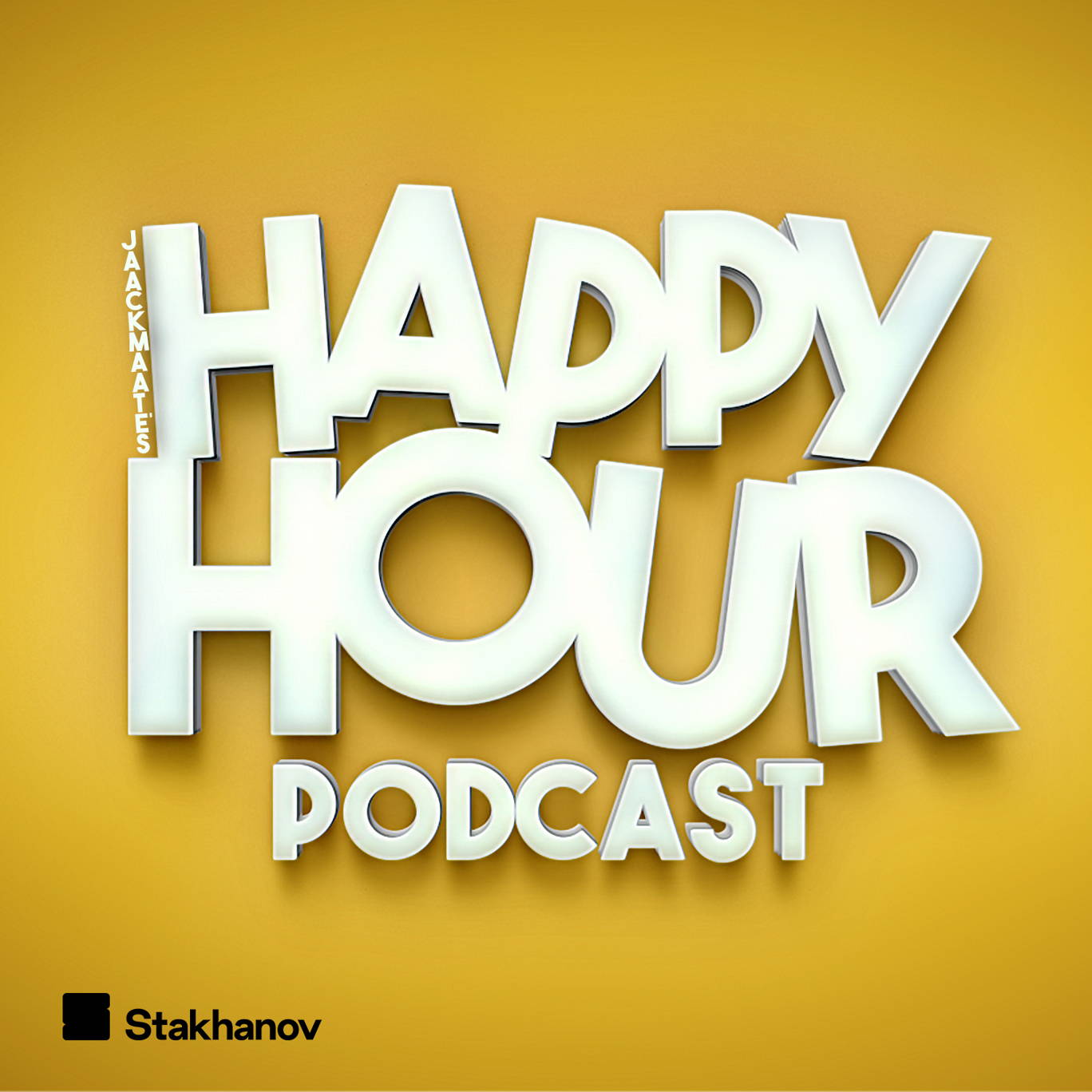 Dream Holidays with Robbie Knox!
On today's episode, Jack and Stevie are joined in the studio by Happy Hour favourite Robbie Knox!
The boys discuss their dream holiday destinations, from exploring the rainforest, to skiing in Austria and playing football in Brazil - there are some truly amazing options in this episode. And then there are Stevie's choices…
This might be one of our funniest episodes ever!
Produced by Katie Baxter
---
See acast.com/privacy for privacy and opt-out information.